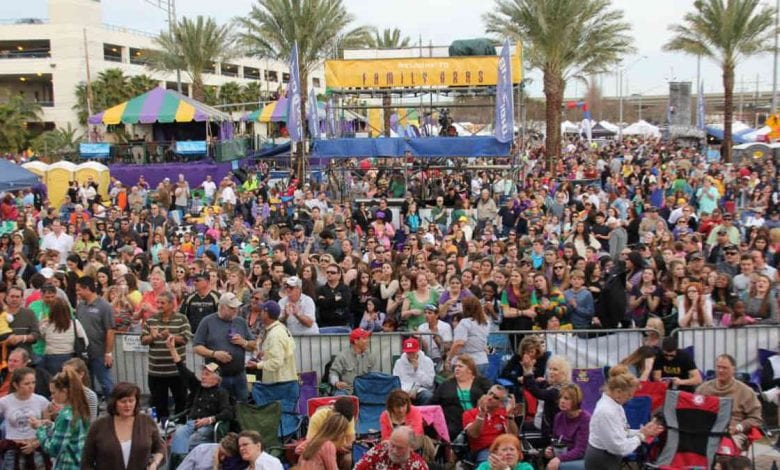 The Family Gras 2020 in Jefferson Parish will take place on February 14-16, 2020. Family Gras is a free festival that will be held at the Clearview Center and features Mardi Gras Parades, Authentic Cuisine, Local Art, Kids' Court, and outdoor concerts by both Local Artists and National Artists.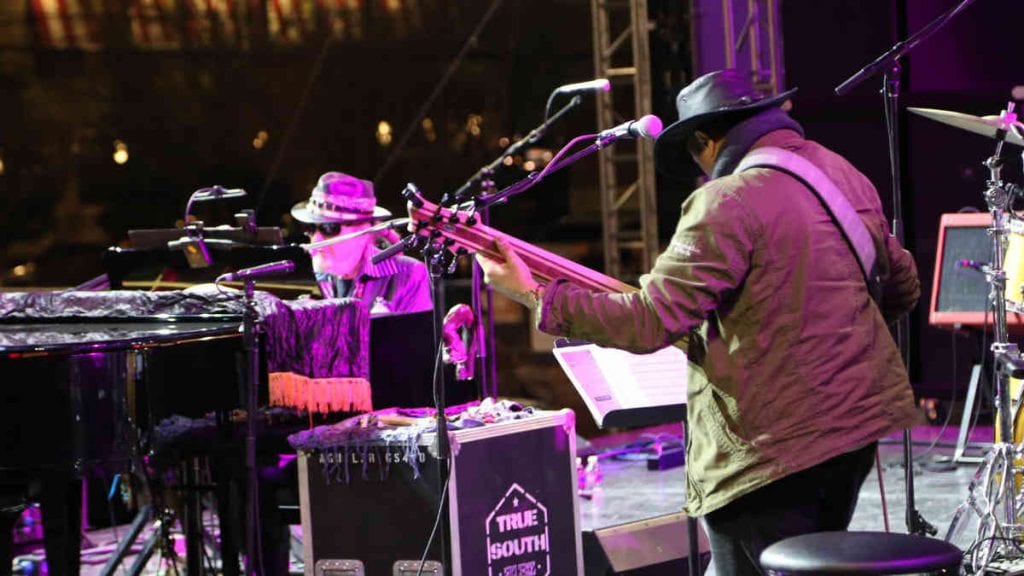 Parade goers will enjoy lots of fun this year. At the beginning of the parade routes on Bonnabel Boulevard, guests will enjoy lots of fun entertainment including Face Painting, Balloon Art, Clowning and more. All parades will end at the Family Gras festival grounds at the Clearview Center which has music and entertainment before, during and after the parades.
Mardi Gras Parades During Family Gras:
Krewe of Excalibur (Friday, February 14) – 19th Annual parade that will travel down the new Veterans Blvd route with lots of bands, floats and throws starting at 6:30pm. The parade has 250 members and was founded in 2000.
Magical Krewe of Mad Hatters – (Saturday, February 15) This is a new Krewe for this year that promises lots of fun with this year's theme – Alice in Wonderland. Bobby Hebert is the Mad Hatter and will rein alongside Amanda Shaw in this 26-Float parade. The parade starts at 5:00pm.
Centurions –  (Saturday, February 15) 41st Annual Krewe theme is Fins and Fantasies and will travel down the Veterans Route following the Magical Krewe of Mad Hatters. The Krewe has 350 + members and was named after the Roman Warriors.
Krewe of Atlas (Sunday, February 16) The parade rolls at 4pm down Veterans Blvd. It is founded on the principles of equality for all and thus the Krewe is very diverse and is open to everyone to celebrate Mardi Gras.
Krewe of Kings (Sunday, February 16) This parade rolls at 5:30pm down Veterans Blvd and features about 180 members and 17 floats. The Krewe was founded by float builder Mac Cantrell, Jr.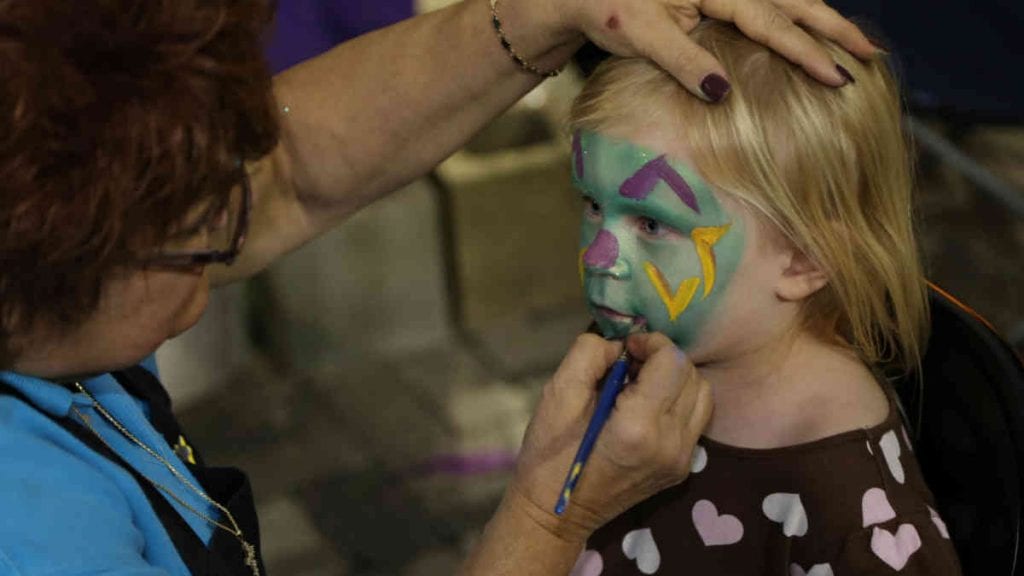 Family Gras Art Market
If you like unique and local art, then you really may want to check out the Family Gras Art Market at Family Gras. The market features hand-made jewelry, fold art, local and regional photography, unique hand-crafted items for the home as well as everything Mardi Gras. Click HERE for more details.
Mardi Gras 5K & Kids' Half Mile
The New Orleans Track Club is presenting the yea'rs 2020 Mardi Gras 5K & Kids' Half Mile on Saturday, February 15, 2020. The Post race entertainment will feature the great Family Gras lineup with refreshment and beer available for post- race participants. Additional food and beverage will also be available for purchase. Runners and walkers of all speeds and ages are welcome.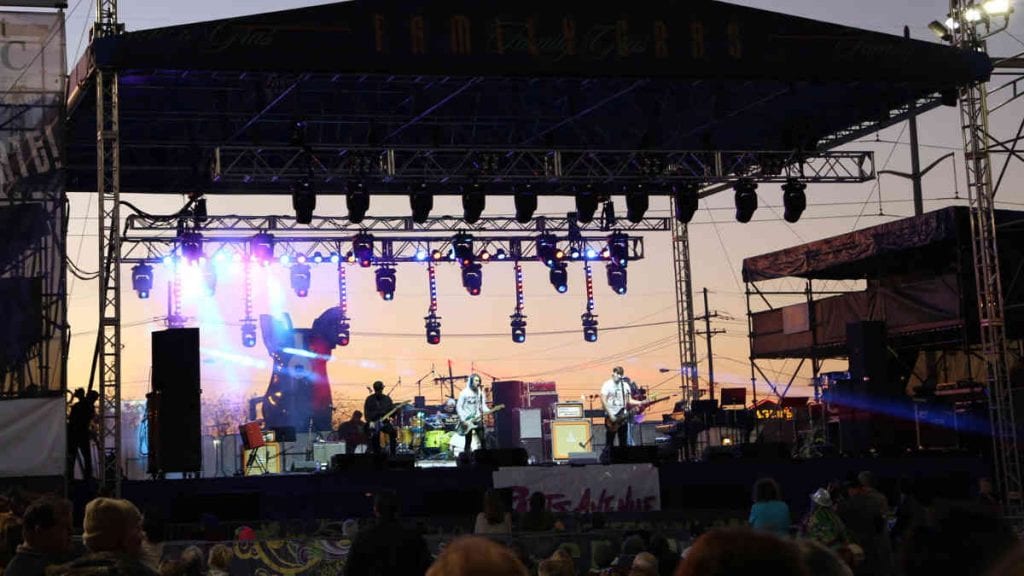 Entertainment
Brian Wilson, Billy Ray Cyrus and the Marshall Tucker Band are among this year's headliners. For a full lineup visit: https://www.visitjeffersonparish.com/events/festivals/family-gras/entertainment/
Past performances include: Brett Eldredge, Cyndi Lauper, Frankie Valli and the Four Seasons, The Beach Boys, Fifth Harmony, Tony Orlando, the Pointer Sisters, Blood Sweat & Tears, Zack Brown Band, The Monkees, Leann Rimes, Becky G., Jesse McCartney and so many more.
Tickets
Tickets are free but if you want a VIP experience with premium stage viewing, backstage access, VIP food and beverage, tickets are available for $125.00.  Get tickets HERE.