Homeschooling is difficult for all ages, but the teenage years are hard in general. Teenagers are on the cusp of adulthood but without any experience. They want independence and control over their lives, and now they are trapped inside in their homes with their parents as 'wardens.' So, how do we as parents compromise with our teenage children to help them finish up this year's school work?
Environment
Let your teens choose their homeschooling learning environment. You may be tempted to isolate them to a certain area, but don't. Let them select or even change their best learning environments. If they want to veg out on the coach, let them. If they want to work on the porch, let them. As long as the work is getting done and getting done correctly, give a lot of leeway to the environment.
Time Management
Even though they may not be physically going to school anymore, it does not mean that they should not be on some sort of schedule. Your teenager does not have to wake up at 6 am and get started, but s/he does need to wake up at a reasonable time and get the work started.  Teenagers typically go to sleep later and wake up later, and this is OK. Perhaps starting the school day at 11 am is a good time, even if it means completing the day's homeschooling assignments in the evening. Find the time that works best for your teen.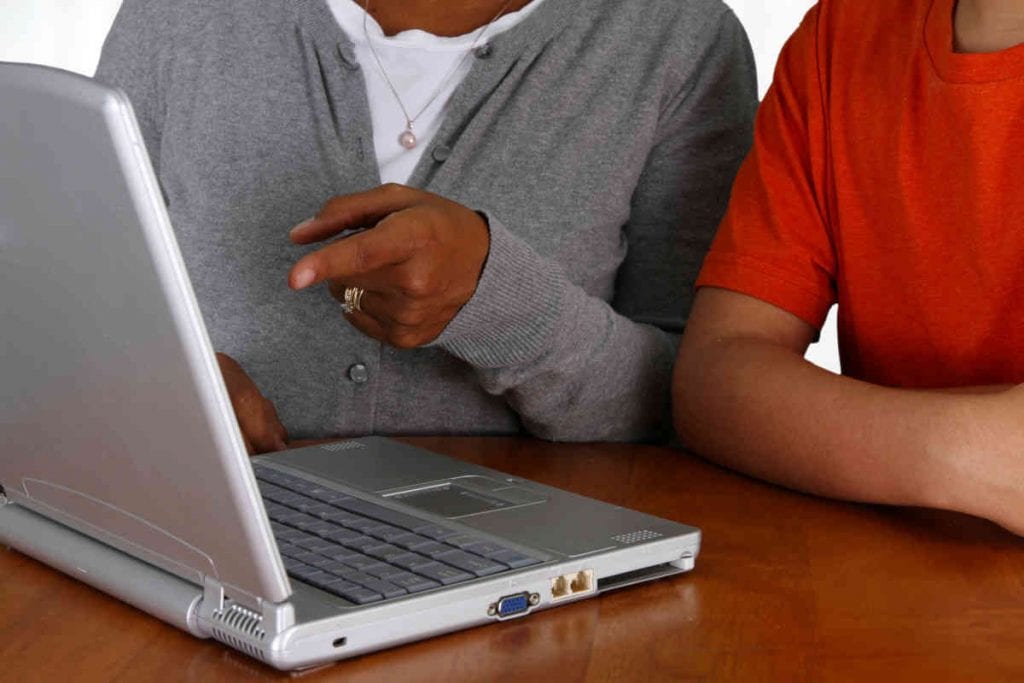 Tutor/Editor/Guide
As a parent, you will now have to help your teenage student in a different capacity. When school was in person, your teenager could ask the teacher for clarification and help, now you may be the first person they turn to for help with their homeschooling work. Enjoy it and embrace it. This may very well be the last time your teenager asks for help until the teens are over. It is important to know as you venture into this new role, that you may not know how to teach the subject or it may have changed. This being said, it does not mean you cannot work through the work together and  learn something new together.
Free Time
As you balance your own work and now your teenager's work, remember to schedule in some free time for both of you. You may even want to enjoy some of that free time with your teenager. Ride a bike, go for a walk, do some yoga together. Just because we are social distancing from the rest of the community, does not mean we cannot enjoy more time with our kids. Take this opportunity to talk with your teenager and get to know what is the latest and greatest thing going on in his/her life.