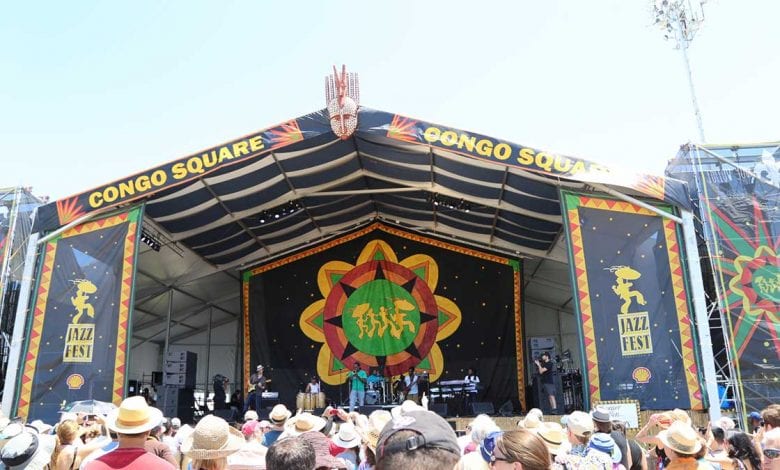 The New Orleans Jazz & Heritage Festival website is empty. NO band schedule, NO food vendors, NO Marketplace…..All Gone! Many of us expected this to happen and we know that it for the best, but it is still is sad that this 50 year springtime tradition is canceled.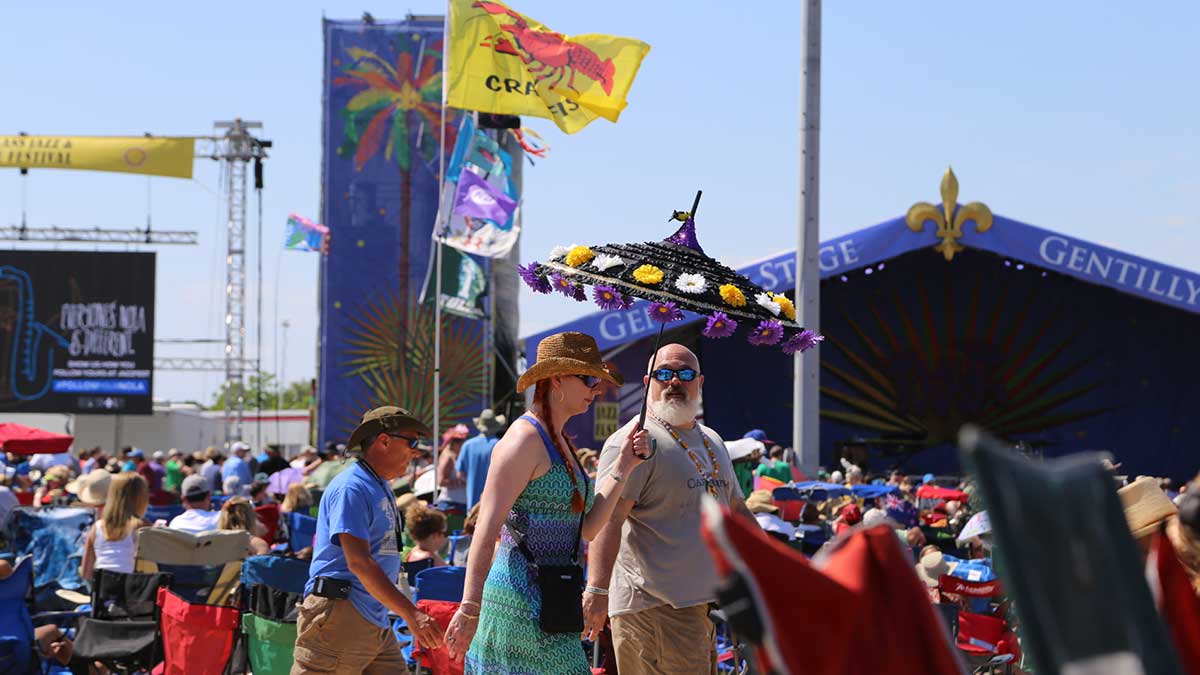 JAZZ FEST 2020 TO BE RESCHEDULED FOR THE FALL

At the direction of City of New Orleans authorities, in response to ongoing COVID-19 health concerns, the 2020 New Orleans Jazz & Heritage Festival presented by Shell will not occur this April and May, as scheduled. The health and safety of the community, our musicians, Festival fans, participants, sponsors and staff are paramount, and we urge everyone to follow the guidelines and protocols put forth by public health officials.

Jazz Fest 2020 will now take place in the fall. We will announce exact dates and additional details soon. All purchases for the original dates will be honored for the fall dates.

Thank you for your support and patience, and we look forward to seeing everyone this fall. ~ New Orleans Jazz & Heritage Festival – https://www.nojazzfest.com/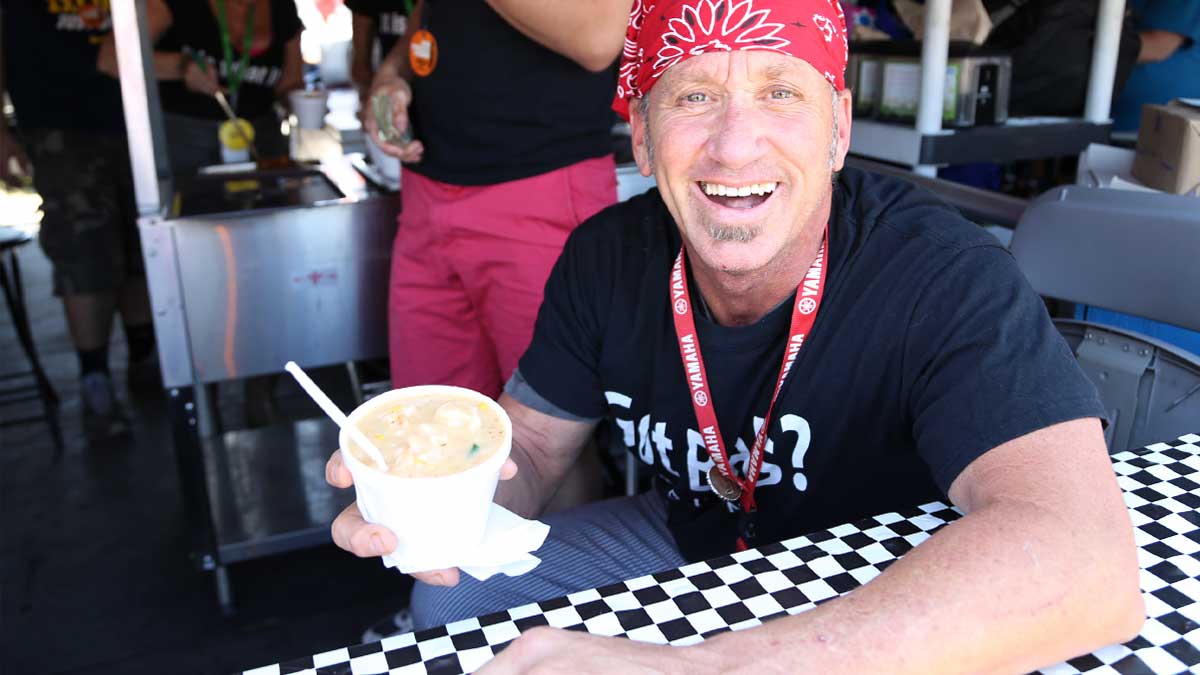 But, there is hope in the Fall. It won't be easy to reschedule all of the 600 acts, but we know that it will be great and New Orleans Locals and everyone throughout the US and the world will be healthy and ready to enjoy Jazz Fest in the future.