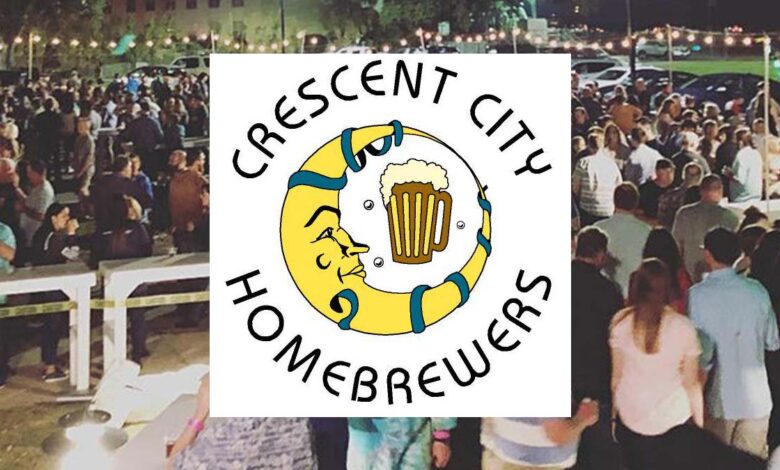 It is time for a different kind of festival….Winterfest! Come on out on Saturday, January 29, 2022, from 6 until 10pm to the Deutsches Haus for beer, live music and authentic German Fare. The Crescent City Homebrewers invite you for an evening of lots of fun and over 70 available beers to sample. There will be classic styles, historic recreations and experimental brews. And yes… this means that the Winterfest event is only for those 21 and older.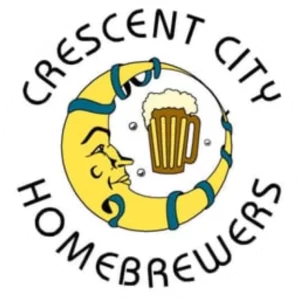 Winterfest Details
The Deutsches Haus is located on 1700 Moss Street in New Orleans. Tickets are $30 per person. Get your tickets to the Winterfest – HERE.
All entrants to the Winterfest will be required to meet the entrance requirements as defined by the City of New Orleans guidelines.  The current requirement is to provide proof of full vaccination status or a negative COVID-19 PCR test result from a test conducted within 72 hours of the time the event begins.
About Crescent City Homebrewers
The Crescent City Homebrewers are New Orleans' first homebrew club. They meet at 7PM on the first Wednesday of every month at Deutsches Haus in New Orleans. Learn more – HERE.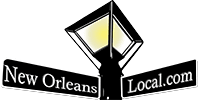 New Orleans Local is your best resource for the latest events happening around the city. If you like the theater, we've got you covered with all sorts of great safe events and lots of virtual events. Whether you are looking for festivals, parties, theater, charity events or events for kids, we have everything you need to be in the "know."  Our Calendar of Events welcomes any organization or business to submit events and happenings – HERE – to help let our community know what is happening around town. Everybody knows about Mardi Gras, but do they know about the latest charitable event, local marathons, holiday events, or reveillon dinners? Submit your event with a great photo, so we can let people know what events you want to help to promote in the New Orleans area.  Laissez Les Bons Temps Rouler!