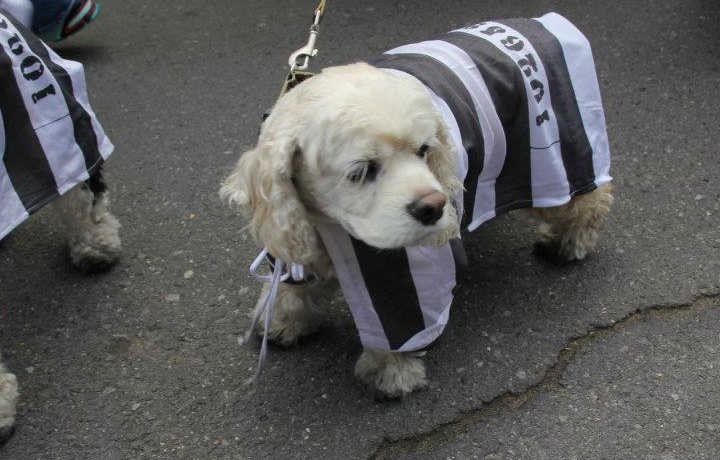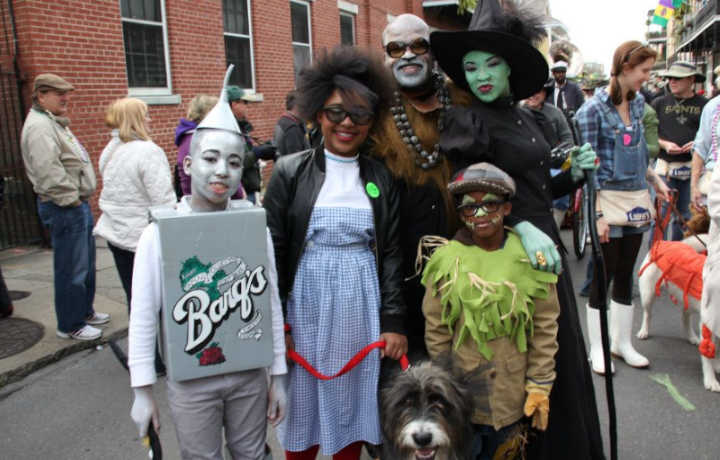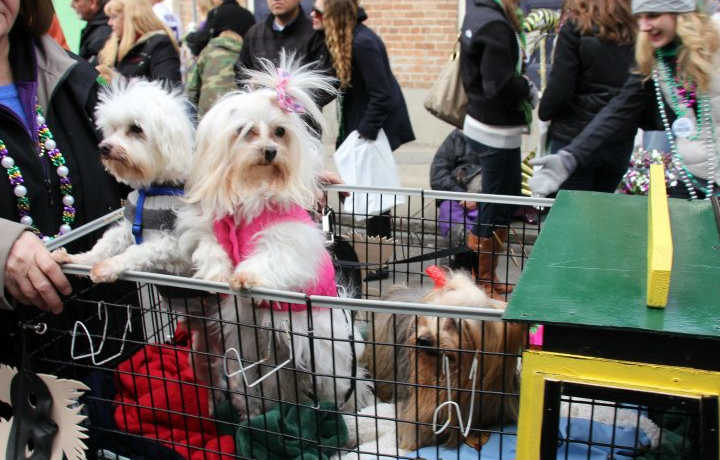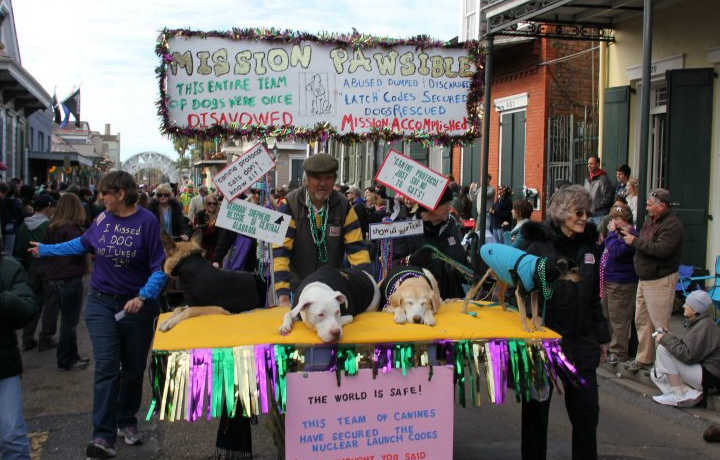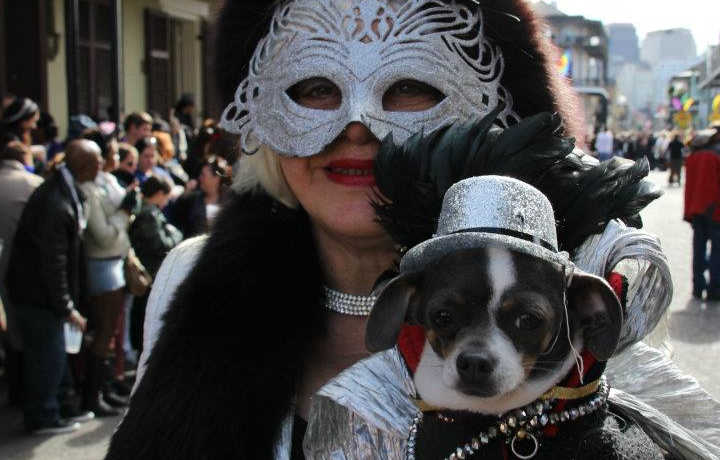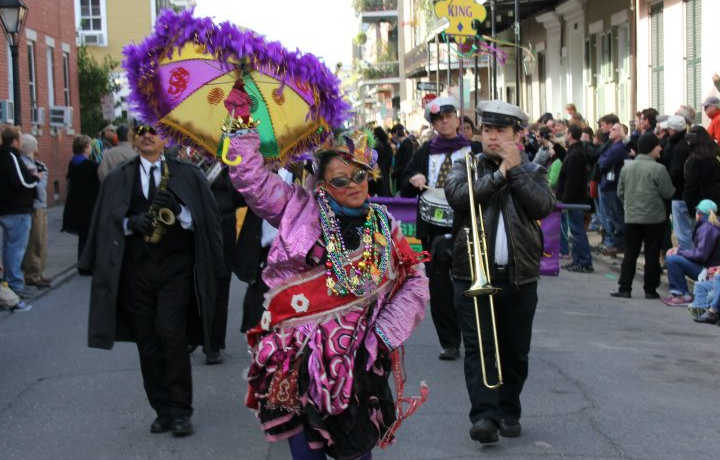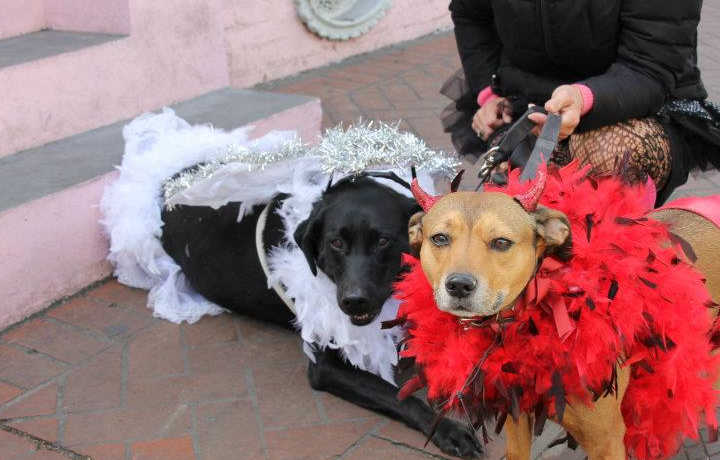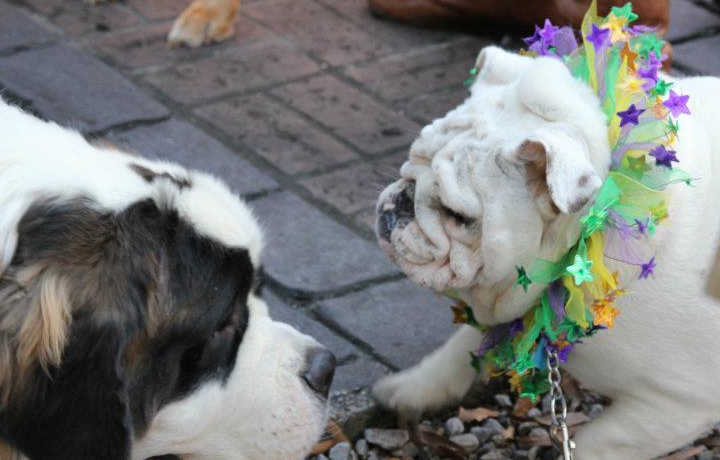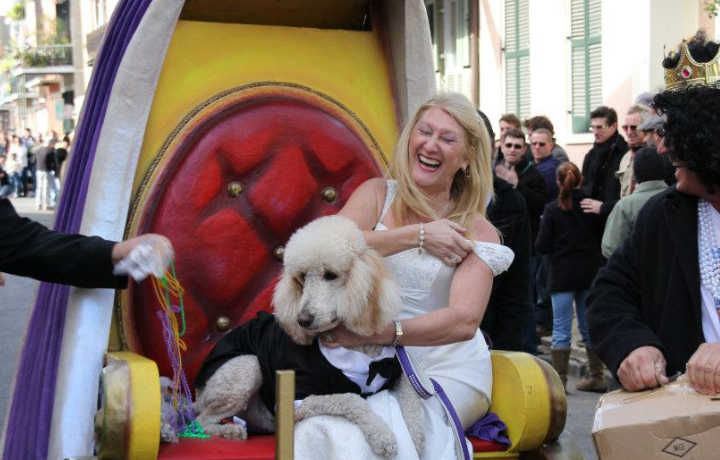 One of the most adorable parades that takes place during Mardi Gras in New Orleans is the Krewe of Barkus Parade. This parade has definitely gone to the dogs…literally. This year's parade rolls on Sunday, February 16, 2020 at 2pm and starts at Armstrong Park (N. Rampart at St. Ann) and parades through the French Quarter. This year's Theme is "Bark to the Future: Barkus returns to the 80s."
Krewe of Barkus History
This is the only carnival Krewe in New Orleans for the canine population. The Krewe was founded in 1992 and became a non-profit organization in 1993. The parade was envisioned by Thomas Wood at a Margaret Orr Fan Club meeting at Good Friends Bar where members complained that Thomas' pet was neurotic. In response, Thomas Wood created the Krewe of Barkus parade and made his pet, Jo Jo McWood, the Queen of her own parade and captain for life. Thus, a canine tradition joined Mardi Gras.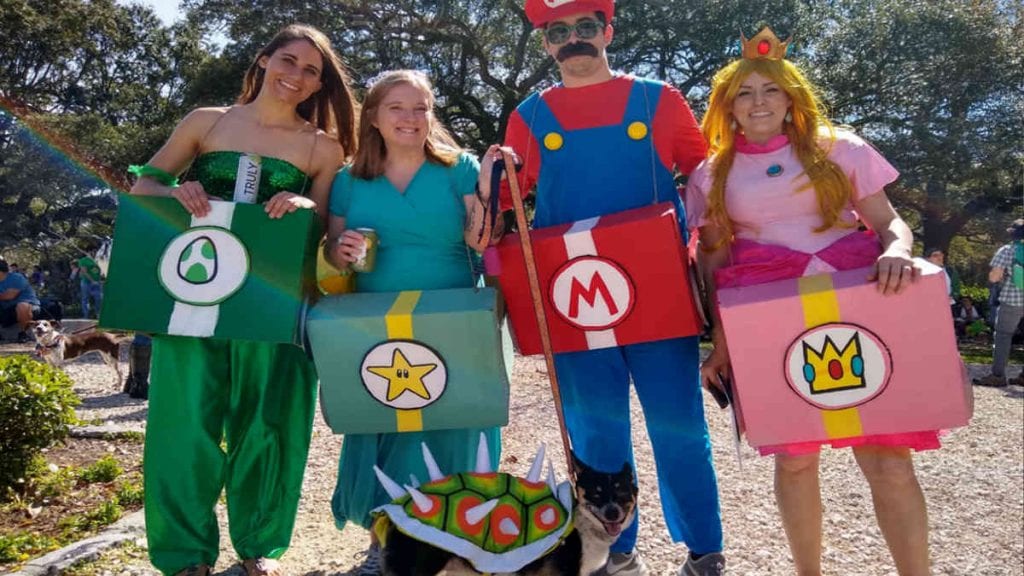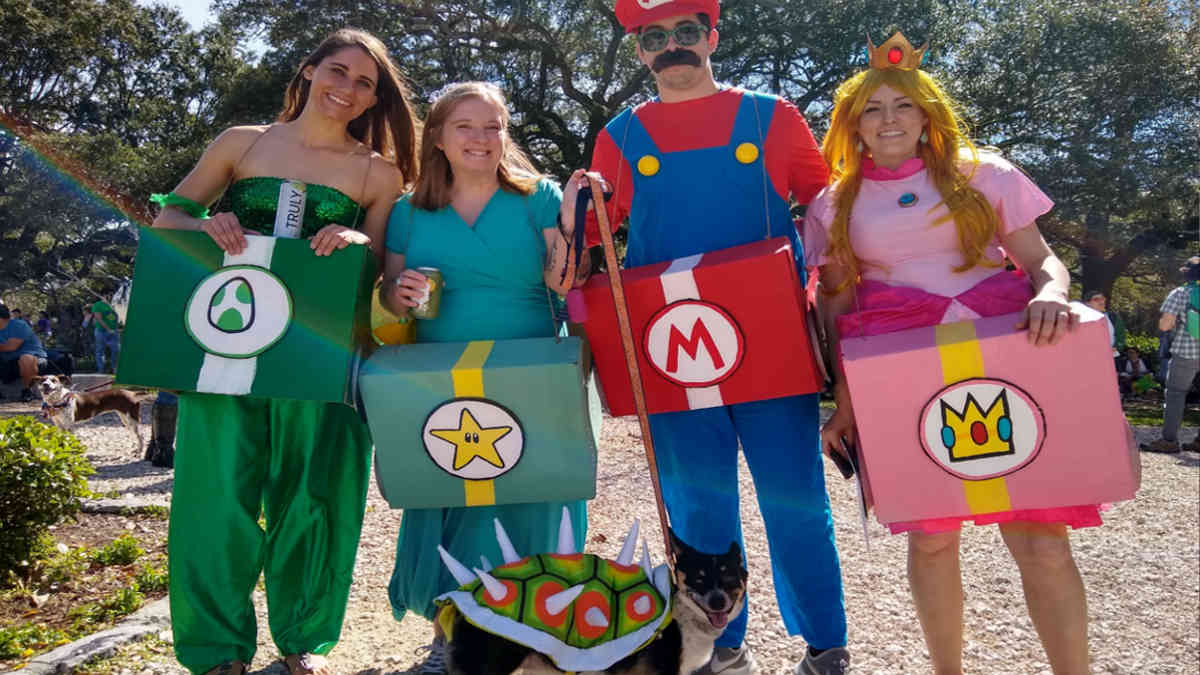 You will have a BARKING Good Time
We all love our canine pets, so what is better than a parade honoring man's best friend? This parade is very similar to a human parade, except that the royal court is filled with dogs instead of humans. Parade goers will enjoy great bands and dance crews, but the dogs are the show stoppers. The human owners will walk, pull and strut through the French Quarter with their costumed and bedazzled pets. Beads, cups and YES even dog treats will be thrown to everyone on the parade route. This is one of the best parades for children, especially if they love dogs. The Krewe of Barkus is one of the best ways to spend a Sunday afternoon with great music, beads, and of course a lots and lots of adorable dogs of all sizes, shapes and costumes.
Click HERE for more details.