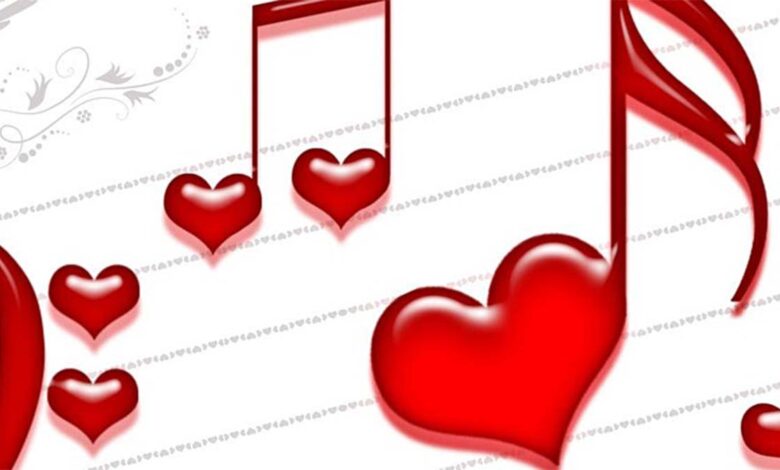 Have you got plans for the Valentine's Day Weekend? Do you have a romantic evening planned for your sweetheart? May we suggest an evening of love songs at the Gretna Cultural Center for Love Is In The Air 2022 on February 12, 2022, starting at 6:30 pm?
Glen Boyd will be singing the best of Lionel Richie's award winning hits and there will also be several special guest appearances. If you are interested in tickets or even prime table seating, call 504-439-8091 or get your tickets online – HERE.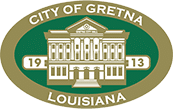 About The Gretna Cultural Center for the Arts
The Gretna Cultural Center for the Arts is a rehabilitated Depression-era U.S. Post Office that has been converted into a black box theatre and event space. Since opening, the venue has hosted numerous performances and community events.
Old Gretna (Mechanikham-Gretna Historic District)
Mechanikham was established in 1836 when wealthy landowner, Nicholas Noel Destrehan,
hired surveyor Benjamin Buisson to divide his long and narrow swath of land on the river into
lots. Buisson's original symmetrical plan created a two-block-wide settlement with Huey P. Long Avenue (originally Copernicus Avenue) at the center and one street on either side (now Newton and Weyer Streets). Mechanikham quickly became home to many German immigrants who played a vital role in the City's development and whose descendants became some of Gretna's most prominent citizens.
The community of Gretna was established two years later when the St. Mary's Market Steam Ferry Company purchased and divided a four-block-wide stretch immediately downriver from Mechanikham. Gretna's streets were regularly laid in the same manner as Mechanikham, and its cross streets were numbered as they are today. An essential feature of the new development was its dedicated ferry landing located directly across the river from St. Mary's Market in New Orleans. Learn more – HERE.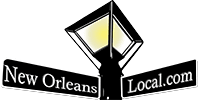 New Orleans Local is your best resource for the latest events happening around the city. If you like the theater, we've got you covered with all sorts of great safe events and lots of virtual events. Whether you are looking for festivals, parties, theater, charity events or events for kids, we have everything you need to be in the "know."  Our Calendar of Events welcomes any organization or business to submit events and happenings – HERE – to help let our community know what is happening around town. Everybody knows about Mardi Gras, but do they know about the latest charitable event, local marathons, holiday events, or reveillon dinners? Submit your event with a great photo, so we can let people know what events you want to help to promote in the New Orleans area.  Laissez Les Bons Temps Rouler!