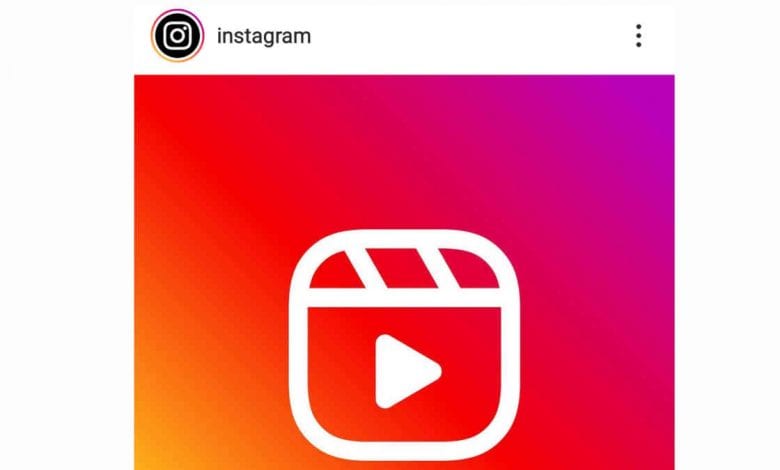 The social media scene is constantly evolving and today (8/05/2020), Instagram announced it will be rolling Reels. The latest feature will let you create even more content.
Reels are short videos with multiple clips that will be under the explorer tab.
Record and edit 15-second multi-clip videos with audio, effects, and new creative tools. You can share reels with your followers on Feed, and, if you have a public account, make them available to the wider Instagram community through a new space in Explore. Reels in Explore offers anyone the chance to become a creator on Instagram and reach new audiences on a global stage.

Instagram
The new function will not only let you create and share short videos quickly, it will also let you edit them. With Reels, you will be able to add music and filters to your video. Instagram, a Facebook owned company, also says you will be able to line up objects from clips before recording your next to help create seamless transitions. This almost goes without saying, but you will also have the opportunity so slow down and speed up your clips.
For more information visit: https://about.instagram.com/blog/announcements/introducing-instagram-reels-announcement
Do some of the new features Reels offers sound familiar to you? Embattled social media app TikTok had sported a lot of the same functions. Currently, TikTok is facing some uncertainty in the US over security concerns.