Food & Beverage
Living
Lifting Community Spirits: with Arkesha Baquet, Lil Dizzy's Cafe & Meagan Burke, Ole Orleans Wines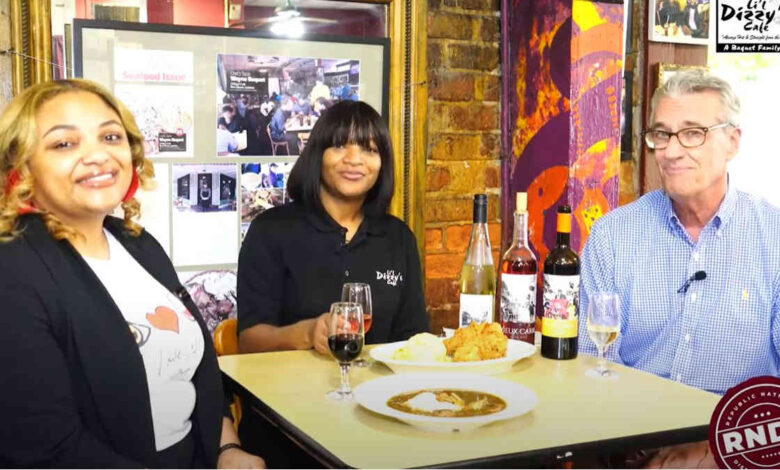 Join us this week for Lifting Community Spirits with host Fred Holley. Fred Holley is the Event Coordinator for Republic National Distributing Company. This week Fred is meeting with Arkesha Baquet, Owner and GM at Lil Dizzy's Café, and Meagan Burke, Director of Technology for Ole Orleans Wines.
Lifting Community Spirits will feature cocktails and conversations with a diverse group of New Orleans and regional professionals. Fred Holley will discuss the status of the industry and the future of New Orleans culinary industry and how it will change moving forward.
Lil Dizzy's Café
Arkesha Baquet is the owner and general manager of Lil Dizzy's Café. The Baquet Restaurant legacy has been continuing for years. Lil Dizzy's Café opened in 2004 at the corner of Esplanade Avenue and N. Robertson Street. But in March of 2020, due to COVID, the restaurant closed.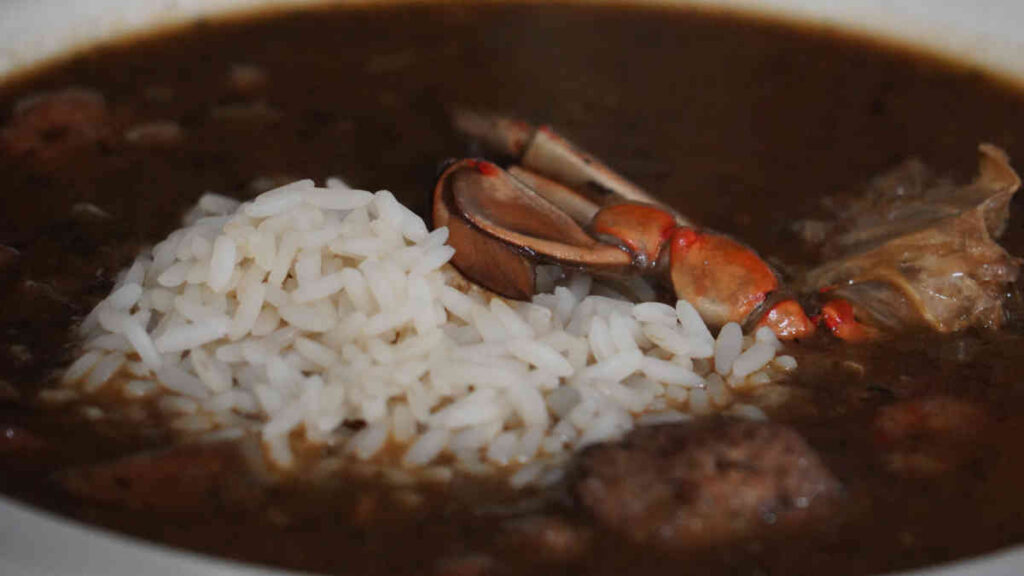 Arkesha Baquet married Wayne Baquet, Jr., and they decided that they did not want the family legacy to end. Arkesha and Wayne purchased Lil Dizzy's Café and reopened the restaurant on February 14, 2021.  Once the pandemic ends, the Baquets may even consider expanding. If you come on the weekends, you will find the entire family at the restaurant.
We had tourism because we are in the heart of Tremé . You can catch the eye of someone on the street on the eye from someone coming from Virginia or Texas that is just in the city. But, we still have some of those committed local customers and yet we still have new customers since reopening in February.  ~ Arkesha Baquet, Owner & GM of Lil Dizzy's Café
Arkesha Baquet originally worked at Imperial Trading Company where she met her husband. She later became the purchasing manager at Republic National Distributing Company. She also ran restaurants and was even a teacher. 
Lil Dizzy's Café was a buffet prior to COVID. Arkesha and Wayne decided to make a few changes in the wake of COVID. Don't worry, the gumbo, fried chicken and the po-boys can all still be enjoyed at the restaurant. The restaurant is opened Monday to Saturday from 11am until 3pm.
"My goal for this restaurant is to make sure it continues to grow from the success of My father in law, carry the torch on and then pass it on to my children," says  Arkesha Baquet. 
Learn more about Lil Dizzy's Café – HERE. 
Ole Orleans Wines
Meagan Burke is the Director of Technology at Ole Orleans Wines located on 1232 Oretha Castle Haley Blvd. Ole Orleans Wines is the first owned, African American winery in New Orleans and Kim Lewis is the first African American wine maker.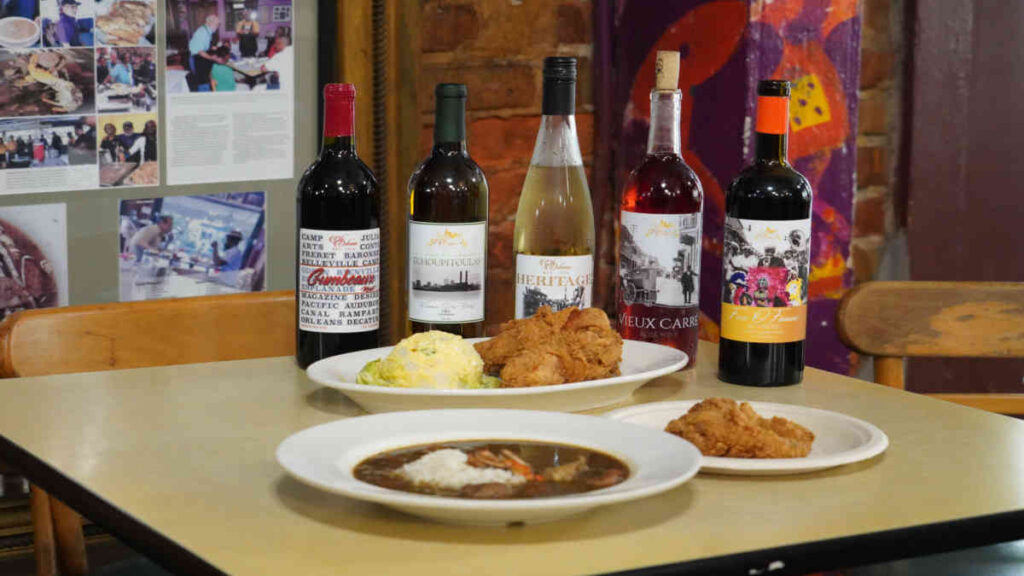 Ole' Orleans Wines is a tribute to New Orleans and its historic legacy. Richly flavored, New Orleans's very own handcrafted wines are created in Louisiana. La Nouvelle-Orléans, located along the Mississippi River is well known for its Creole and Cajun roots, displaying its French and Spanish heritage through an elegant decay.
Ole Orleans Wines was founded by Kim Lewis in 2018. Kim Lewis was born and raised in New Orleans and the entire family takes pride in everything that is "Naturally Nawlins." Ole Orleans Wines has lots of great of wines for guests to enjoy.  Some of the wines include King of Carnival Sweet Red, Gumbeaux Merlot, Olé Carrollton Semi-Sweet Blanc Du Bois, and Vieux Carre' Tempranillo Rosé. Not only are they great New Orleans names, but they are all wonderful wines. Learn more – HERE.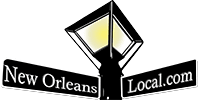 New Orleans Local is your best resource for the latest events happening around the city. If you like the theater, we've got you covered with all sorts of great and safe events taking place all over the city. Whether you are looking for festivals, parties, theater, charity events or events for kids, we have everything you need to be in the "know."  Our Calendar of Events welcomes any organization or business to submit events and happenings – HERE – to help let our community know what is happening around town. Everybody knows about Mardi Gras, but do they know about the latest charitable event, local marathons, holiday events, or reveillon dinners? Submit your event with a great photo, so we can let people know what events you want to help to promote in the New Orleans area.  This is of course free. Laissez Les Bons Temps Rouler!