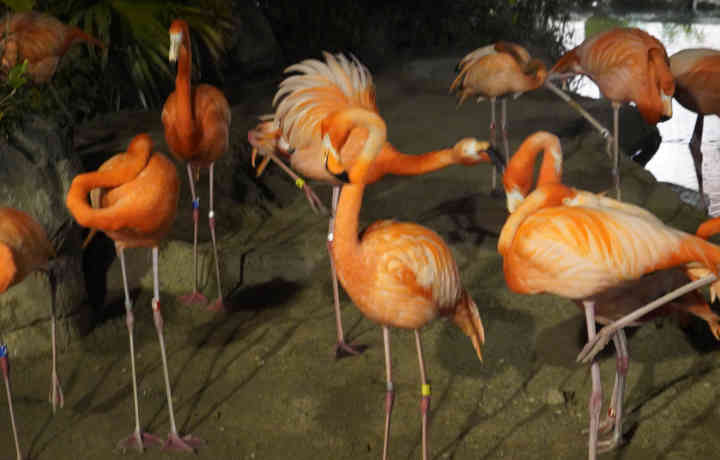 Have you missed Audubon Zoo as much we have? It is truly amazing how you take everything for granted, until it is no longer available, and the Zoo is definitely one of those experiences I have missed. The zoo will open June 3 with limited capacity, but that's okay, because something is better than nothing.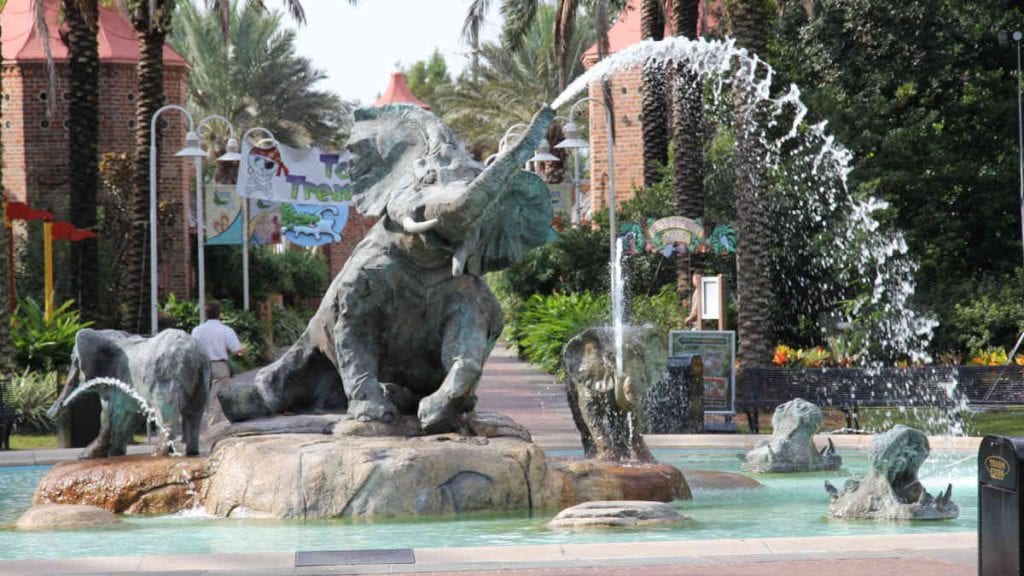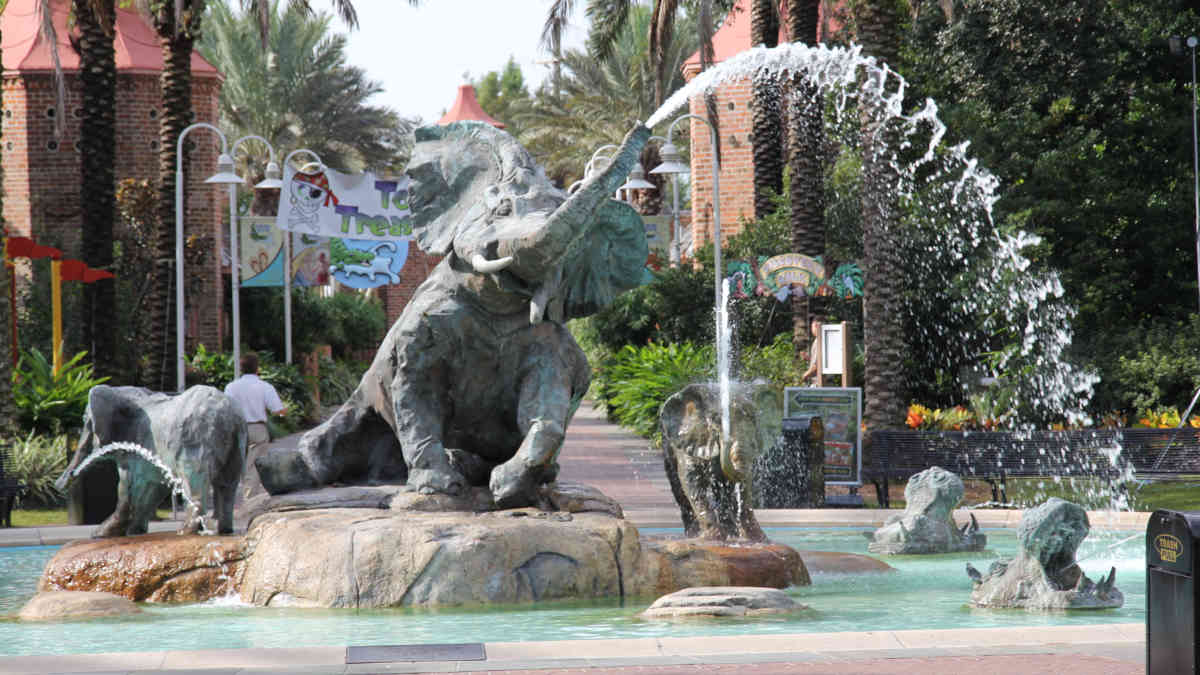 Audubon Nature Institute will have a phased opening follwoing the State and city public health guidelines. The will limit attendance to 25% capacity and will also require online reservations. Online tickets are available starting Monday, June 1, 2020.
As Audubon prepares to reopen our doors to visitors, our ability to generate revenue is still severely limited. Our facilities are not able to reopen at full capacity, some of our facilities still remain closed, and most of our programs have been halted until future phases of recovery. Since our closure, Audubon has lost an estimated 44% of this year's self-generated operating revenue, leaving us in an unsustainable position to care for our animals and parks. ~ Audubon Institute President and CEO Ron Forman.
You will see a lot of changes at the zoo to help with social distancing efforts. Some of the safety measures you will see will include all of the staff wearing masks, lot of cleaning and new signs encouraging social distancing. Click HERE to see all of Audubon Zoo reopening plan.
If you have missed the school trips, summer camp, and birthday parties at Audubon Zoo, now is you chance to return to see the Lions, Tigers and Bears Oh My! Click HERE to get your tickets.
Ticket information:
Online Reservations are required.
Reservations are Wednesday through Sunday.
Click the link below to reserve your Audubon Zoo visit.
Adult Ticket Price: $29.95
(plus sales tax)
Admits One Adult (13-64)
Child Ticket Price: $24.95
(plus sales tax)
Admits One Child (2-12)
Senior Ticket Price: $24.95
(plus sales tax)
Admits One Senior (65+)
Children two and under are free and do not require tickets for admission.