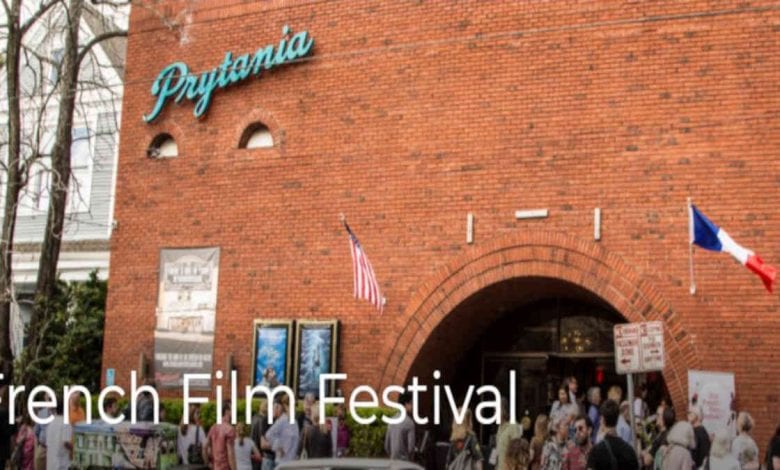 The New Orleans French Film Festival kicks-off right after Mardi Gras on Thursday, February 27th. The 23rd Annual French Film Festival will run through March 4th. The Festival will take place at the Prytania Theatre.
For tickets and more information visit: https://neworleansfilmsociety.org/french-film-festival-2/
The 23rd New Orleans French Film Festival will showcase excellence in contemporary and classic francophone Cinema for audiences of about 4,000 at the Prytania Theatre, the oldest single-screen movie house operating in Louisiana. The New Orleans French Film Festival is one of the longest running foreign language festivals in the country. All films will be screened with English subtitles.
Organizers dedicated this year's festival to Agnes Varda who has been called the grandmother of French cinema. She is one of the most beloved heroes of the of the New Orleans Film Society. The festival will her final project—Varda by Agnès, which she completed just before her death last year. The festival will feature 20 movies altogether including, but not limited to: SYBL, Children Of Paradise, On A Magical Night, Chichinette: The Accidental Spy, Young Ahmed and Deerskin.
For a full lineup visit: https://neworleansfilmsociety.org/french-film-festival/#lineup