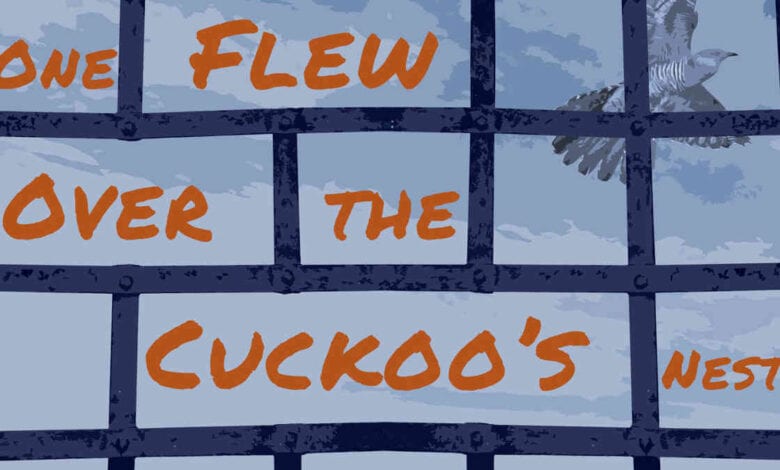 Jefferson Performing Arts Center (JPAS) has out done themselves for this year's 43rd season. The productions include Arsenic & old Lace, A Comedy of Tenora and for this weekend One Flew Over The Cuckoo's Nest.  This production is by Dale Wasserman and was adapted from the novel by Ken Kesey. It is based on the 1962 Ken Kesey novel of the same name, free spirited mental hospital patient Randle McMurphy leads a revolt against cold Nurse Ratched. The inmates' lives are turned upside down while Ratched and McMurphy battle for their hearts and minds. Make plans this weekend to catch a live production at JPAS of One Flew Over The Cuckoo's Nest. 
The One Flew Over The Cuckcoo's Nest Details
 One Flew Over The Cuckoo's Nest Tickets range from $20 to $75 and are available Friday, January 29-31, and Friday, February 5-7, 2021.  Fridays and Saturdays starts at 7:30PM and on Sunday at 2:00PM. All performances will take place at the Jefferson Performing Arts Center located at 6400 Airline Drive in Metairie. Click HERE to get One Flew Over The Cuckoo's Nest tickets. See COVID Safety Policy – HERE. 
We have been working diligently for the past several months to ensure that we can open our theaters safely and "lift the curtain". We have been coordinating with the State Fire Marshal to ensure that all rules in the modified Phase 2 guidelines are being properly followed. Thank you for your support of Jefferson Performing Arts Society. We have missed you! ~ JPAS Website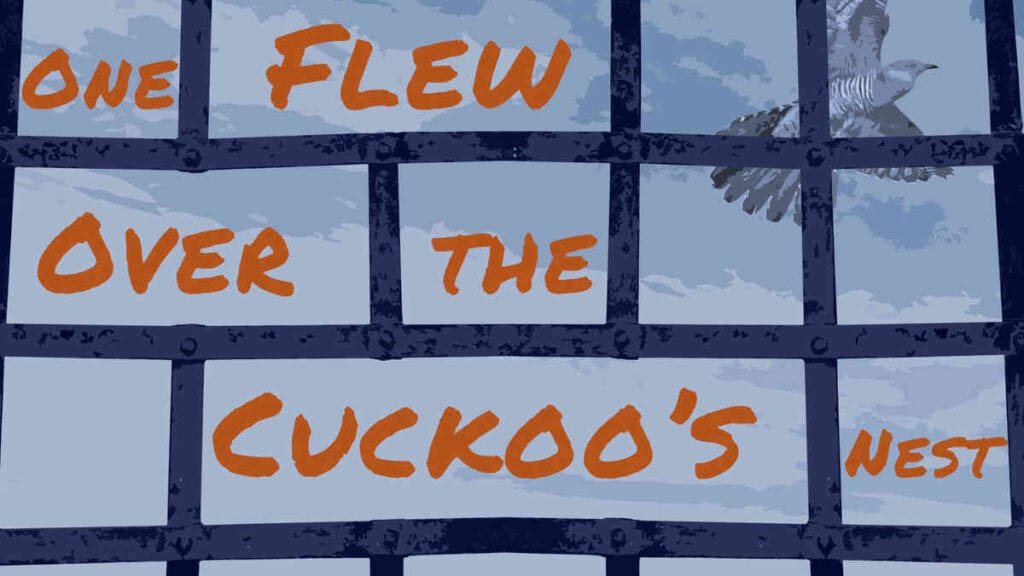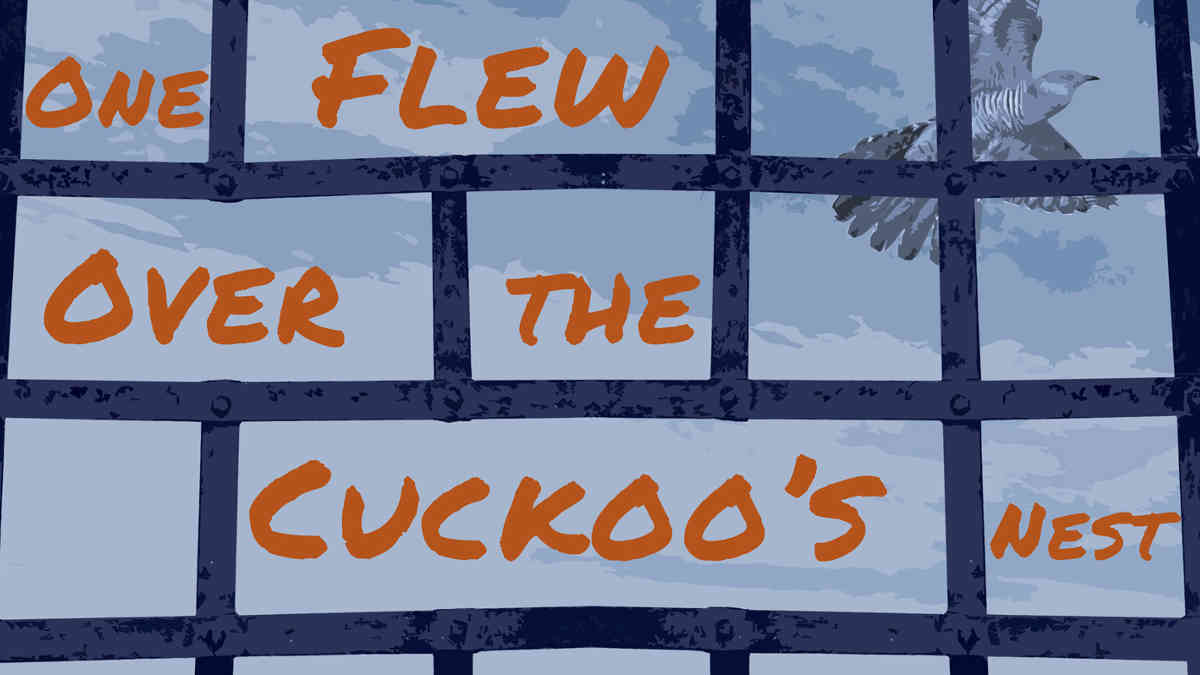 Jefferson Performing Arts Center
Founded in 1978 by Maestro Dennis G. Assaf and Hannah Cunningham, the Jefferson Performing Arts Society is a non-profit professional arts organization whose mission is to promote arts performance, training, and outreach by providing a diverse range of quality programs that entertain, educate and enrich the cultural and economic vitality of Jefferson Parish, Greater New Orleans and the Gulf South. JPAS focuses on three main elements: Performance, Training, and Outreach. 
The Jefferson Performing Arts Society Believes:
In the positive power of the arts in the community as a tool for education, expression, cultural understanding and overall improvement of quality of life.

In the role of the arts as an economic stimulus in the community.

It is important to provide artistic outlets and opportunities for both amateur and professional artists.

The arts can draw attention and involve those within communities while nurturing cooperative ties across all borders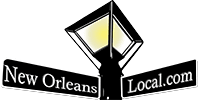 New Orleans Local is your best resource for the latest events happening around the city. Whether you are looking for festivals, parties, theater, charity events or events for kids, we have everything you need to be in the "know."  Our Calendar of Events welcomes any organization or business to submit events – HERE – to help let our community know what is happening around town. Everybody knows about Mardi Gras, but do they know about the latest charitable event, local marathons, holiday events, or reveillon dinners? Submit your event with a great photo, so we can let people know what events you want to help to promote in the New Orleans area.  Laissez Les Bons Temps Rouler!