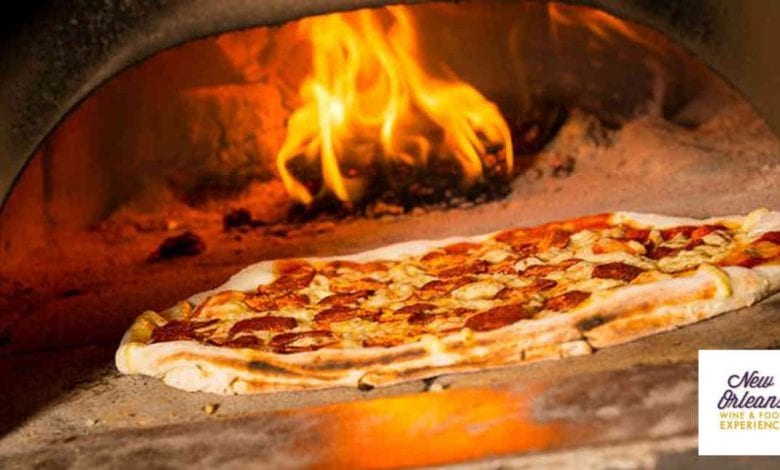 Pizza e Vino will take place on Saturday, November 21, 2020, at the Kitchen in the Garden in City Park from noon until 1:30PM. Have you ever experienced the beauty of the Botanical Gardens?
Pizza e Vino Details
The Pizza e Vino will sure to be lots of fun in the perfect atmosphere. Everybody loves pizza, but pizza cooked in a pizza oven is a whole different experience. Are you ready to enjoy Mom's Spaghetti Pizza with bacon amatriciana sauce, spaghetti, pork and beef meatballs, or Cacio e Pepe Pizza with cream sauce, pecorino, mozzarella (2 types), garlic oil, crackled black pepper, parmesan and peppery ricotta? Plus, several Italian varietals of Neat Wines will be paired with each pizza maker's demo and offering. The cost is $75. Get your Pizza e Vino tickets – HERE.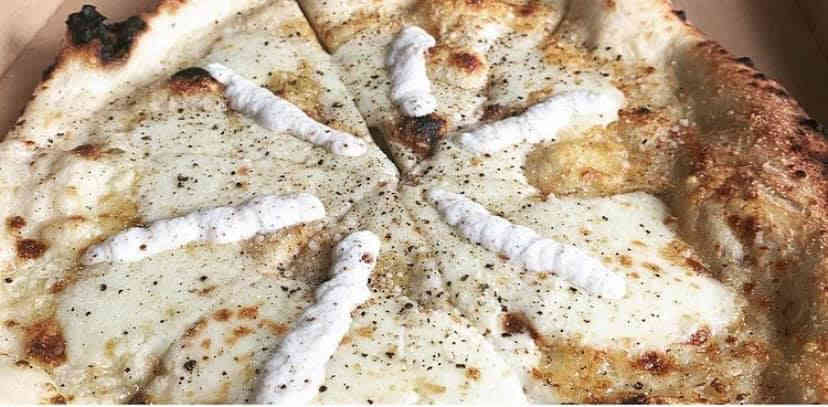 COVID-19 Safety Information
By using a Ticket, you agree to abide by such policy and assume all risks associated with COVID-19 and other infectious and/or communicable diseases, viruses, bacteria or illnesses, as well as agree to indemnify NOWFE against all such risks and further agree to abide by all other terms and rules set forth by NOWFE.
COVID-19 SAFETY INFORMATION: While participating in events held or sponsored by the New Orleans Wine & Food Experience (NOWFE) "social distancing" must be practiced and face coverings worn until seated during all attended events to reduce the risks of exposure to COVID-19. Because COVID-19 is extremely contagious and is spread mainly from person-to-person contact, NOWFE has put in place preventative measures to reduce the spread of COVID-19. However, NOWFE cannot guarantee that its participants, volunteers, partners, or others in attendance will not become infected with COVID-19.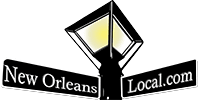 New Orleans Local
Don't miss out on anything happening in New Orleans, especially all of our culinary delights.  Find out some great options on the New Orleans Local Events Calendar – HERE.  New Orleans Local is your best resource for the latest events happening around town. Are you looking for parties, theater, festivals and anything else? We have everything you need in one location.