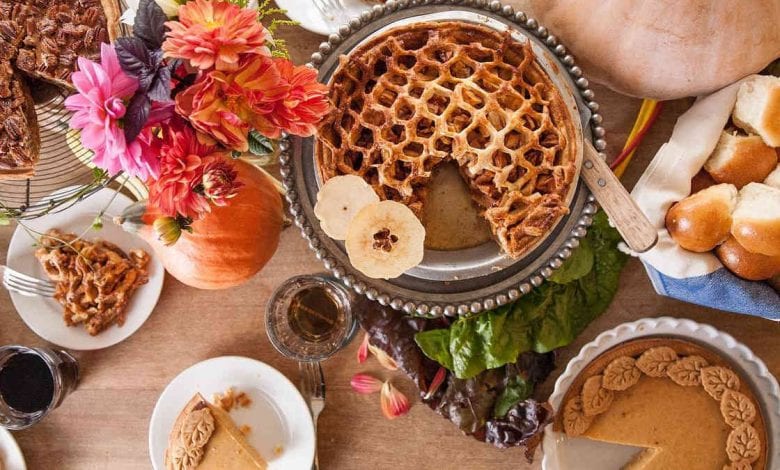 I don't know about you, but I always have to save some room for dessert on Thanksgiving. Don't get me wrong, I love the turkey, especially when it's fried. I love the stuffed mirliton, sweet potatoes with lots of marshmallows, and let's not forget the oyster dressing. But, there is something about dessert that simply completes the Thanksgiving meal.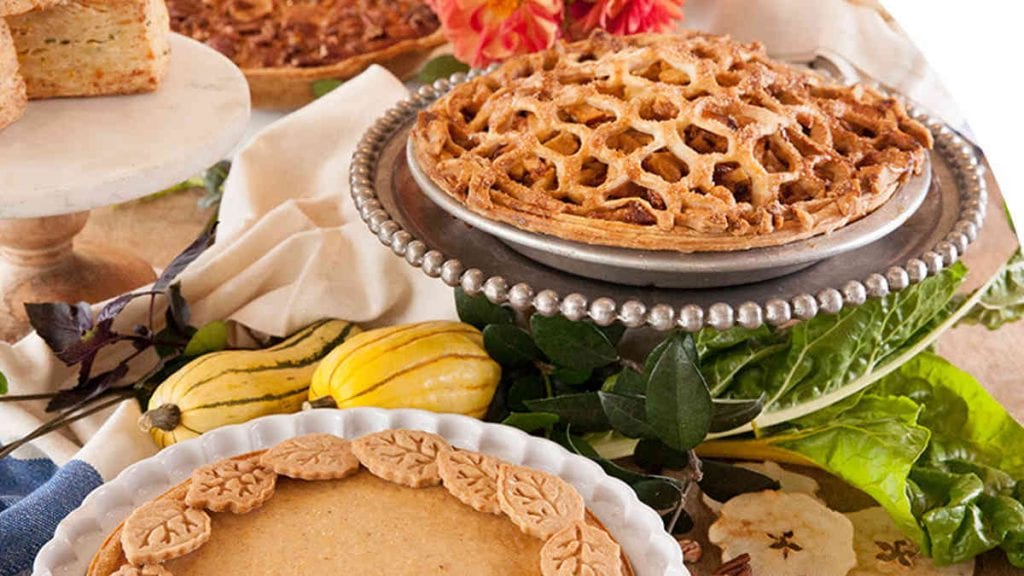 Unfortunately, if you have cooked the entire meal for Thanksgiving from the turkey to the mirlitons, you really just don't want to bother making a dessert too. So, I recommend outsourcing, and not to some frozen pie purchased at the grocery store either. If you are going to eat all those dessert calories, each bite better be worth the hours in spinning class.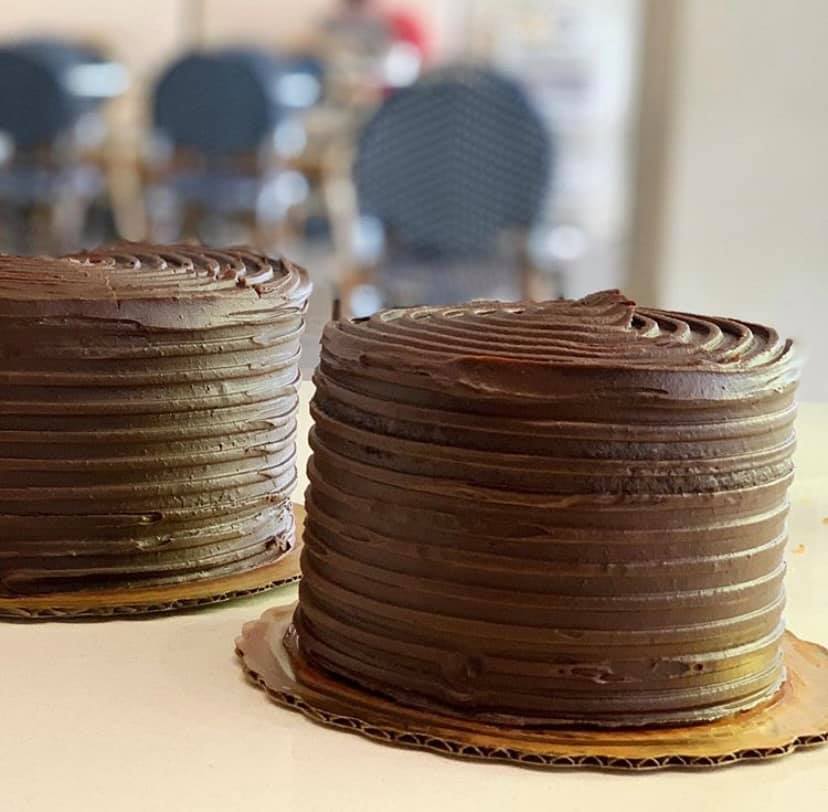 Desserts For Thanksgiving
Have you heard of La Boulangerie? This place is a dessert lover's dream come true. Let's talk pies….La Boulangerie has lots of pies and tarts on their Thanksgiving Catering Menu. Pumpkin Pie, Apple Pie, Pecan Pie, Key Lime Pie, Chocolate Cream Pie, Lemon Meringue Tart and Chocolate Ganache Tart. But wait, that's not all, they also have cake! Double Chocolate Cake, Red Velvet Cake, Yellow Cake, and Salted Caramel Doberge Cake. If that's not enough, you can also enjoy a side of chocolate croissant bread pudding, chocolate cookies or chocolate brownies.
I hope I've got you attention, because there is still a time for you to place your Thanksgiving Order at La Boulangerie. Click HERE for details. La Boulangerie is located at 4600 Magazine Street in New Orleans.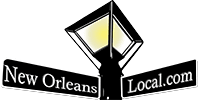 Don't miss out on anything happening in New Orleans. What are you doing during for the Thanksgiving holidays? Find out some great options on the New Orleans Local Events Calendar – HERE. New Orleans Local is your best resource for the latest events happening around town. Are you looking for parties, theater, festivals and anything else? We have everything you need in one location.