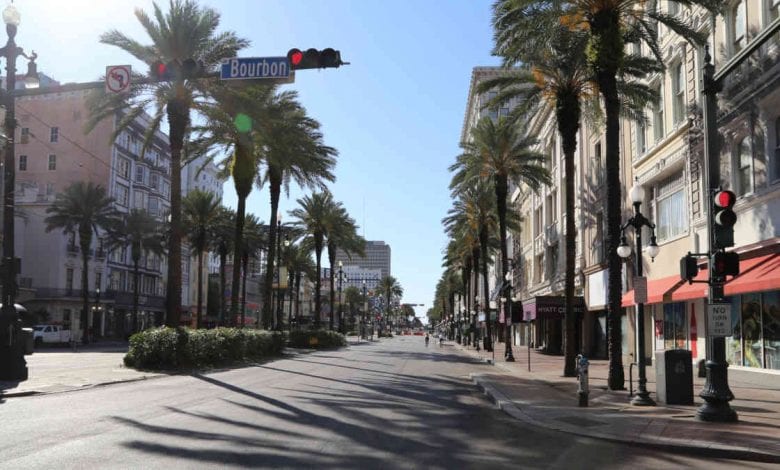 Now that Zeta is gone we have to deal with the aftermath which means for many of us no power and the worst part is, we are not sure when it will come back on. Having no power is not only a major inconvenience, it can be outright dangerous. This is especially true when it comes to driving without traffic lights.
When the traffic lights are out it seems as if there are two type of drivers: the ones that are too scared to go and just sit at the intersection, and the ones that just blow threw without checking if there are any cars coming. Both behaviors are potentially dangerous.
Since we don't know for sure when the power will be restored, we may have to deal with this situation for a while. Here is a quick refresher about the rules of the road when the traffic light are down.
What You Should Do When The Traffic Lights Are Out
If possible stay at home and wait till things return to normal. If that is not an option for you, approach any intersection very carefully. Any intersection with down traffic lights should be treated like a four-way stop. The first vehicle to come to a complete stop at the intersection goes first. If two vehicles arrive and stop at the same time, the one on the right goes first. If two vehicles stop at the intersection at about the same time and are facing each other, the one making a left turn yields to the one going straight through. Otherwise, both vehicles proceed straight through at the same time. Remember to always, yield to pedestrians. Always make sure other cars are following the rules before driving into the intersection.
If the light is flashing yellow, you need to be careful, but you do not have to stop. Slow down and be especially alert. If the light flashes red you have to come to a complete stop.
Never miss anything happening in the city: https://neworleanslocal.com/