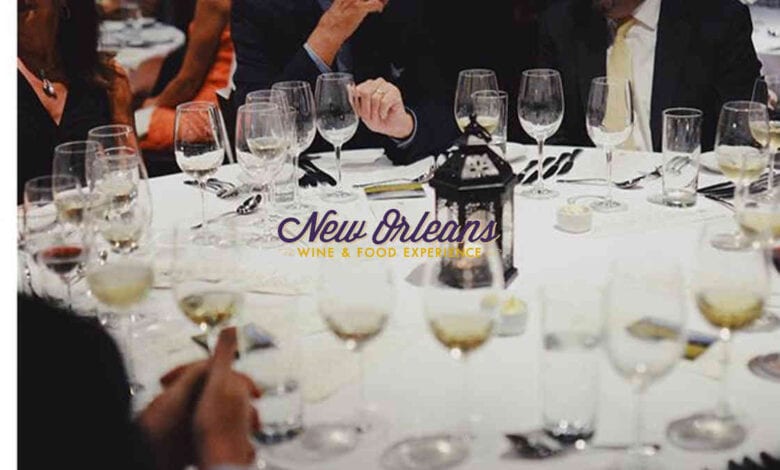 Are you ready to sample ten (10) wineries from around the world paired with five (5) highly acclaimed New Orleans restaurants? On Saturday, December 12, 2020, from 2-5PM, you can at the seated Mini-Vinola located the Omni Royal Orleans in the Grand Salon! If you love wine or maybe you are even a connoisseur, this is a dream come true. Each winery has a representative who will mingle throughout the room and discuss the winery and the wine. The wines that will be presented throughout the meal are rare and highly valued wines. This will truly be a once in a lifetime experience. 
Our venue sponsor, The Omni Royal Orleans Hotel, is available for you to "Ride the Elevator Home."
Mini-Vinola Details
The Mini-Vinola will take place at The Omni Royal Orleans in the Grand Salon located at 621 Saint Louis Street in New Orleans from 2-5PM. Tickets can be purchased – HERE – and start at $120.00 per person
Participating Mini-Vinola Restaurants include:
Rib Room in the Omni Royal Orleans: www.ribroomneworleans.com/reservations or call (504) 529-7045
Brennan's: (504) 525-9711
Tableau: (504) 934-3463
Sucré: (504) 327-7610
COVID-19 Safety Acknowledgment 
Liability Waiver and Release of Claims for the Mini-Vinola 
By using a Ticket, you agree to abide by such policy and assume all risks associated with COVID-19 and other infectious and/or communicable diseases, viruses, bacteria or illnesses, as well as agree to indemnify NOWFE against all such risks and further agree to abide by all other terms and rules set forth by NOWFE.COVID-19 SAFETY INFORMATION: While participating in events held or sponsored by the New Orleans Wine & Food Experience (NOWFE) "social distancing" must be practiced and face coverings worn until seated during all attended events to reduce the risks of exposure to COVID-19. Because COVID-19 is extremely contagious and is spread mainly from person-to-person contact, NOWFE has put in place preventative measures to reduce the spread of COVID-19. However, NOWFE cannot guarantee that its participants, volunteers, partners, or others in attendance will not become infected with COVID-19. Learn more HERE.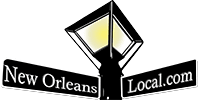 Don't miss out on anything happening in New Orleans. What are you doing during the month of December? Will you attend the Mini-Vinola? Find out some great options on the New Orleans Local Events Calendar – HERE.  New Orleans Local is your best resource for the latest events happening around town. Are you looking for parties, theater, festivals and anything else? We have everything you need in one location.