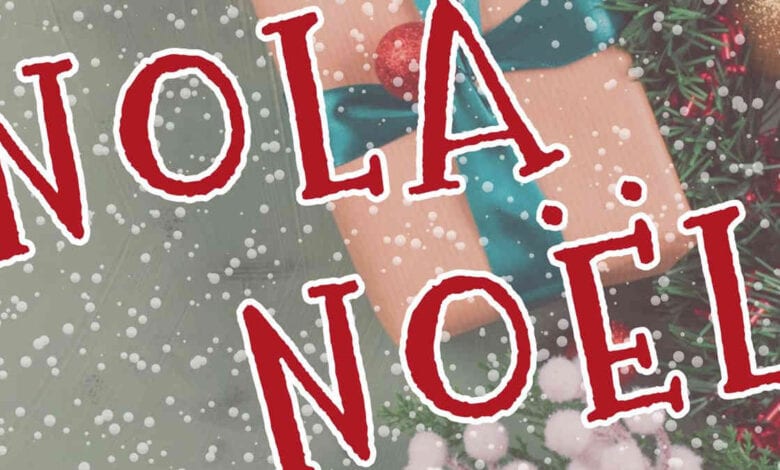 Let the fun continue this holiday season at the A Nola Noël musical  which is hosted by  Le Petit Théâtre Du Vieux Carré.
The holiday spectacular will be live on the Le Petit's Tour stage at the Bucktown Marina in Metairie, Louisiana, on December 17-20, 2020.  The holiday event features a cast of local favorites and a repertoire of the Crescent City's most beloved seasonal and holiday songs. 
A Nola Noël tells the story of Marcus, a young boy who finds himself turned around and lost in a strange new city full of unfamiliar customs. Trying to get home in time for Christmas, Marcus befriends a kindly stranger named Nick, who bears an uncanny resemblance to a certain North Pole resident. Nick takes Marcus on a musical journey through New Orleans, its many cultures and diverse influences, and, along the way, reveals to him the true meaning of home.

A Nola Noël: Dates & Times
A Nola Noël is the perfect holiday treat for the entire family.  Tickets must be reserved online. Click HERE to find out more. The tickets start at $15 and go up to $60. The event starts at 7PM on Thursday, Friday and Saturday, 2PM on Saturday and 5PM on Sunday. 
A Nola Noël Cast
Elizabeth Burris
Keith Claverie
Langston Davis
Danielle Edinburg-Wilson
Joanna Hale-McGill
Tom Hook 
Kathleen Moore
Cat Wilkinson
Sophia Caurria Wilson
Kebron Woodfin
A Nola Noël Creative Team
An Original Holiday Musical by Curtis Billings & Maxwell Williams
Directed by Maxwell Williams
Choreography by Lula Elzy
Musical Direction by Tom Hook
Stage Manager Kit Sternberger
Assistant Stage Manager Joey Vreeland
Road Manager Sam Rohr
Set Design Nathan Norris
Costume Design Kaci Thomassie
Sound Design Spencer Winkles
Video Design James Lanius III
Technical Direction Nathan Norris
Associate/Young Company Director Curtis Billings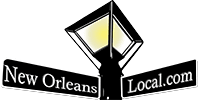 Don't miss out on anything happening in New Orleans. What are you doing during for the holidays? Find out some great options on the New Orleans Local Events Calendar – HERE.  New Orleans Local is your best resource for the latest events happening around town. Are you looking for parties, theater, festivals and anything else? We have everything you need in one location.