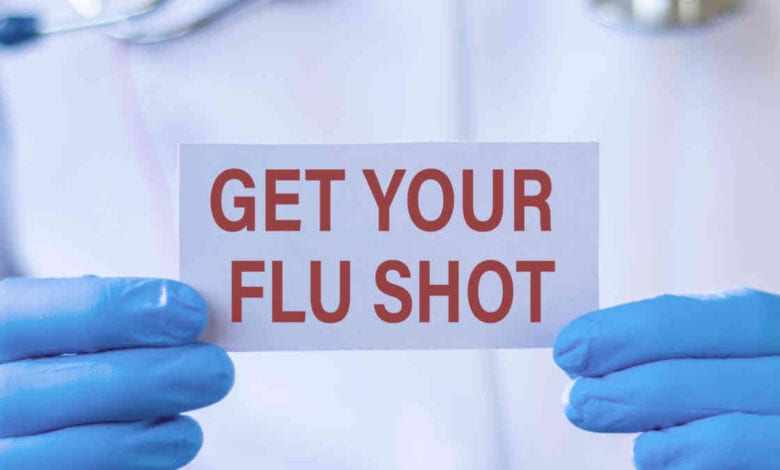 On Friday, December 11, 2020, 1PM to 6PM,  the City of New Orleans will host a FREE, walk-up flu shots at First Grace United Methodist of Church. 
There is a growing concern among public health officials that flu season could further strain our already stretched hospital and healthcare resources during the ongoing COVID-19 pandemic. That's why it is especially important this year for all New Orleanians to get their flu shot. With this event, along with more to come, we're making it as easy as possible to access a free flu vaccine. ~ Dr. Jennifer Avegno, Director, New Orleans Health Department.
Free Flu Shots Information
All residences over the age of 6 months are eligible to receive a free flu shots. No identification or health insurance is needed and there is no need to pre-register. Vaccines will be issued on a first come, first served basis until the 1,000 maximum number of flu vaccines is reached. This event is happening in partnership with the Louisiana Department of Health, New Orleans Health Department, New Orleans Office of Homeland Security and Emergency Preparedness, and First Grace United Methodist Church. Learn more – HERE.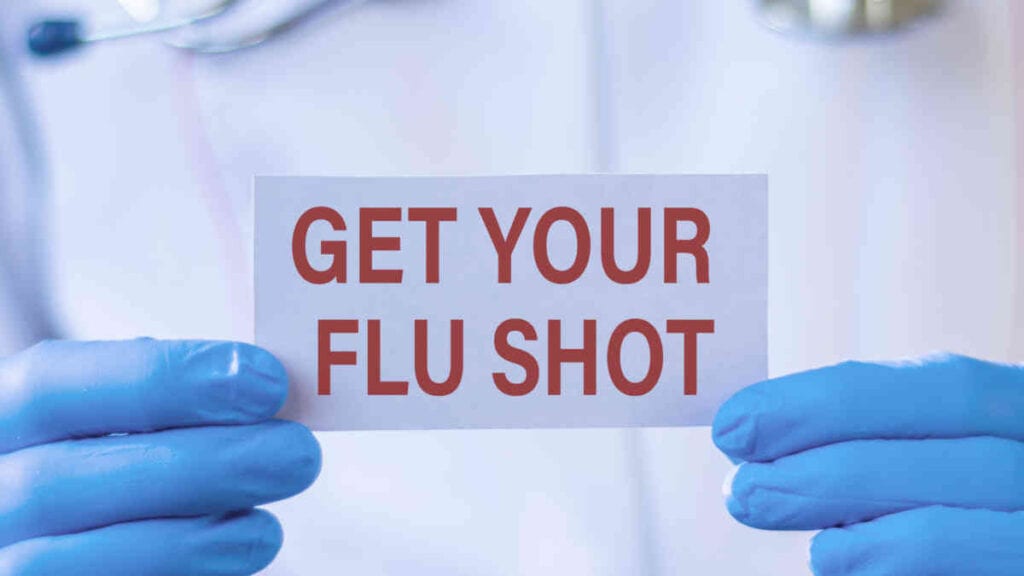 This is a great opportunity for us to not only offer flu shots to our residents, but also to test our capabilities. When COVID 19 vaccines become publicly available and ready for mass distribution in the Spring/Summer of 2021, we will be ready to facilitate their administration on a large scale, with the help of public health personnel, first responders, and volunteers. This walk-up flu shot event will serve as a dry run to help us prepare ~ Collin Arnold, Director, New Orleans Office of Homeland Security and Emergency Preparedness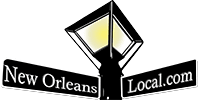 Don't miss out on anything happening in New Orleans. What are you doing this weekend? Find out some great options on the New Orleans Local Events Calendar – HERE.  New Orleans Local is your best resource for the latest events happening around town. Are you looking for parties, theater, festivals and anything else? We have everything you need in one location.