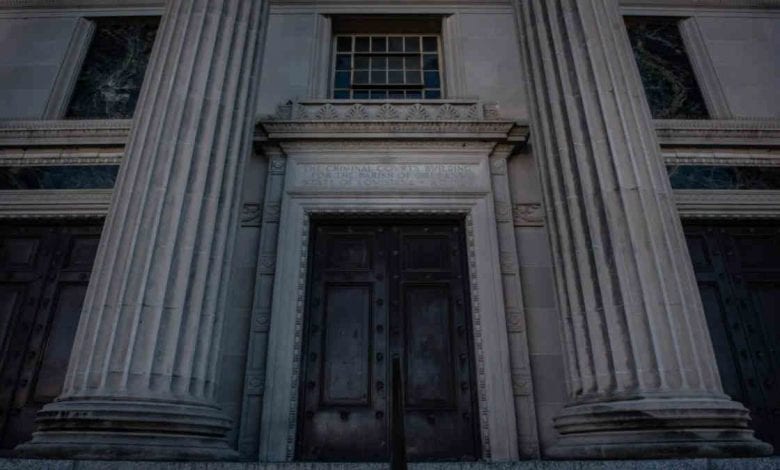 The Orleans Public Defenders (OPD) announced on Monday that they have begun furloughing employees in the face of an anticipated $800,000 budget shortfall stemming from loss of revenue that comes from court fees and traffic tickets.
Money from court fees and traffic tickets account for about one-third of the office's budget, according to its most recent annual audit. But with the courts closed due to coronavirus, and fewer traffic tickets being written following the Gov. John Bel Edwards' stay at home order, those funding sources have diminished.
The furloughs will result in employees having their hours and pay cut between 10 and 30 percent based on salary, with higher salaried employees taking the larger cuts. Lindsey Hortenstine, a spokesperson for the public defenders, said that the furloughs would affect all staff that were not supported by grants or outside funding — about 67 employees.
According to a press release, furloughs began on April 15th for the leadership and management teams at OPD and will start on May 1 for the rest of the staff.
For more full article visit: https://thelensnola.org/2020/04/20/orleans-public-defenders-announce-furloughs-in-face-of-decreased-revenue-due-to-coronavirus/