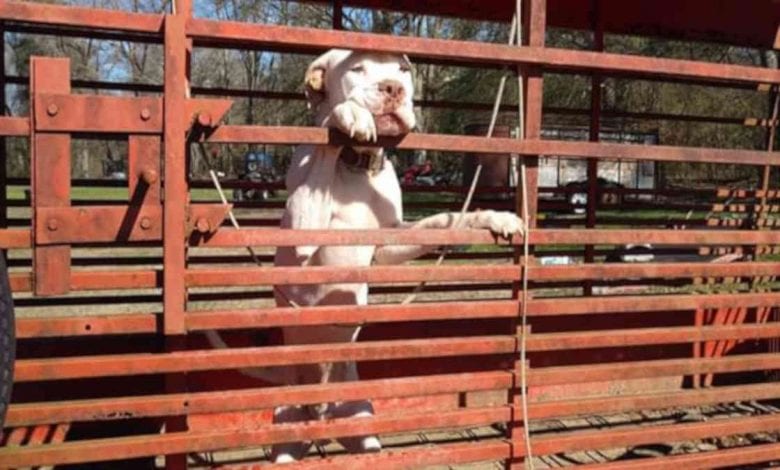 This is an update to a story we first brought you in December. The dogs Clue and Lillie have been found and returned to their owner! The pit bull mixes Clue and Lillie went missing late last October in the area of Hwy 424 in Franklinton, Louisiana.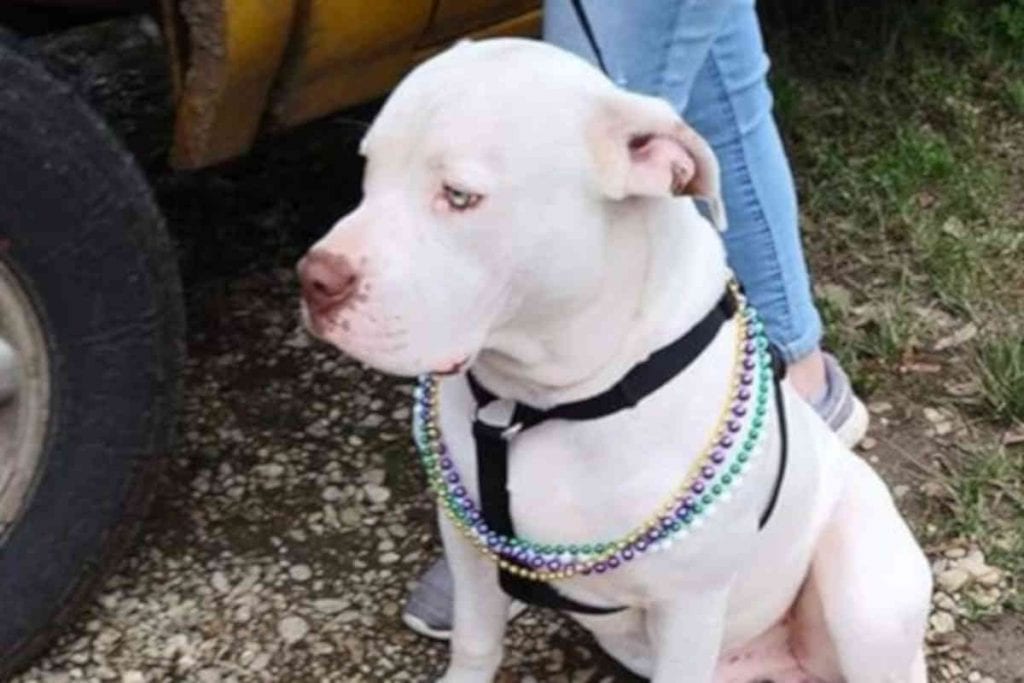 How They Dogs Were Found
Jessie Morton,  the dogs' owner worked hard to find his missing dogs. He not only offered a reward for he beloved dogs, he also went door to door distributing fliers. Apparently a tipster who had received one of those fliers contacted Morton and told him where to find his missing dogs.
Morton found Clue and Lillie in a cattle trailer on January 21st on a piece of property that belonged to William Seal family (no known relation to Sheriff Randy Seal).
They say dogs were found on a pasture at the end of Harvey Jefferson Road in Angie. According to a press release, none of the Seal family members admitted knowing that the dogs belonged to someone else. However, Morton says he remembered giving a family member a reward flier a few weeks prior to their discovery. They say both Lillie and Clue were malnourished when discovered. An $800 reward was given to the tipster shortly after the dogs were discovered and rescued.
"We are overjoyed that Mr. Morton showed such tenacity in finding his dogs. Jessie spent hours and entire days looking for them and talking to neighbors, hoping to discover what happened to them. We also hope that those in possession of Clue and Lillie will be charged accordingly and the matter set for trial."

Jeff Dorson, Humane Society of Louisiana Director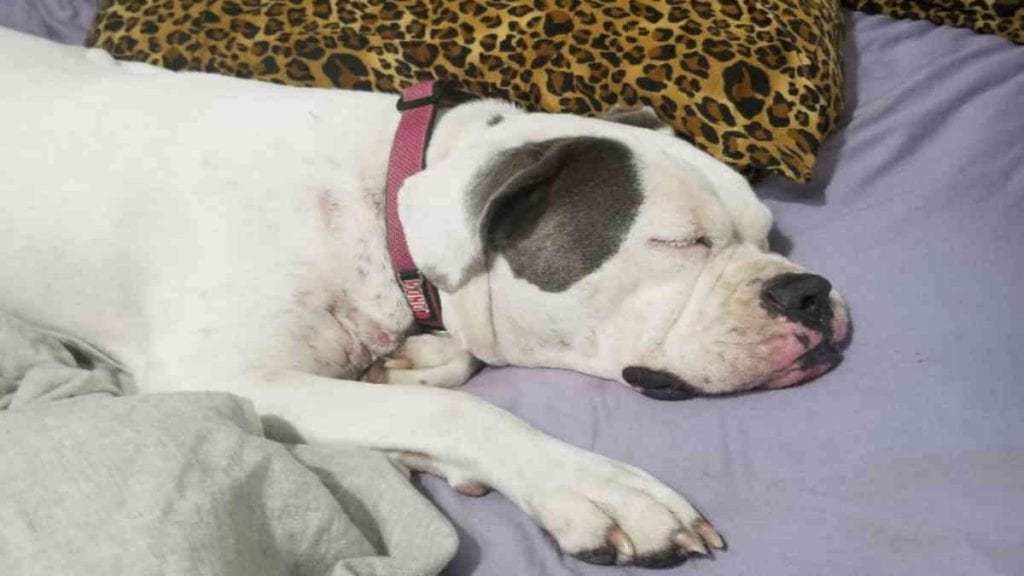 Read the original story here: https://neworleanslocal.com/reward-offered-have-you-seen-these-dogs/
The Humane Society of Louisiana is one of the largest animal protection organizations in the state. For more information on its programs and services, please visit its website at www.humanela.org or its page on Facebook at http://humanela.org/.