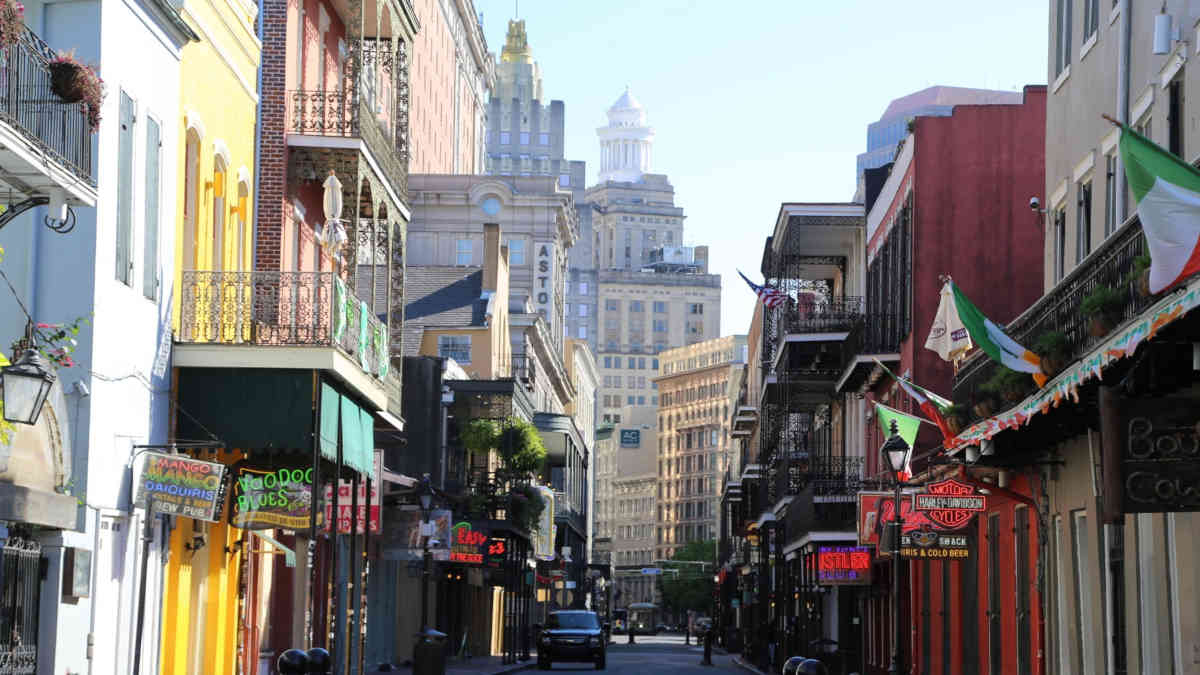 It's going to be a long time until everything returns back to normal since social distancing measures will stay in place for some time. You won't be able to go out like you used to, so here is an idea that may help keep you entertained on Friday and Saturday nights. Why not watch a couple of movies shot here in New Orleans? Try to find your favorite landmarks when watching the movie. We realize that everybody knows a "Streetcar Named Desire' the 1951 movie based on Tennessee Williams famous play starring Marlon Brando, Vivien Leigh and Karl Malden was filmed in the city. Below find a couple of our suggestions.
The Curious Case of Benjamin Button
Did you know that parts of the 2008 movie "The Curious Case of Benjamin Button' was filmed in New Orleans, shortly after Hurricane Katrina? The movie is based on the 1922 F. Scott Fitzgerald short story with the same name. Brad Pitt and Cate Blanchett star in the romantic drama about a man who ages in reverse. See if you can recognize in what parts of our city some of the movie was shot.
For more information visit: https://www.imdb.com/title/tt0421715/?ref_=fn_al_tt_1
Panic In the Streets
The 1950 thriller "Panic In The Streets" was exclusively shot in New Orleans. Even though the city has changed a bit since then you will have no problem recognizing some streets and famous landmarks. The black and white movie directed by Elia Kazan stars Richard Widmark, a doctor who is given 48 hours to locate a killer infected with pneumonic plague.
For more information visit: https://www.imdb.com/title/tt0042832/?ref_=fn_al_tt_1
Cat People
"Cat People" was shot at various locations in New Orleans including Audubon Zoo, Chartres Street in the French Quarter and Esplanade Avenue. The 1982 thriller stars Nastassja Kinski and Malcolm McDowell. Kinski, who plays Irena Gallier is living with her brother in New Orleans when she finds herself enamored with a zoologist. The film's theme song features lyrics and vocal by David Bowie.
For more information visit: https://www.imdb.com/title/tt0083722/?ref_=fn_al_tt_1
Angel Heart
Robert De Niro and Mickey Rourke star in this 1987 mystery thriller. Rourke, who plays Harry Angel, is hired to find a man called Johnny Favourite. Unfortunately, Favourite works hard to no be found. The search for Favourite takes Rourke on a journey through parts of New Orleans. You will find scenes filmed on the historic St. Charles streetcars, at St. Louis No.1 Cemetery and even the famous Maple Leaf Bar on Oak Street makes an appearance.
For more information visit: https://www.imdb.com/title/tt0092563/?ref_=nm_flmg_act_94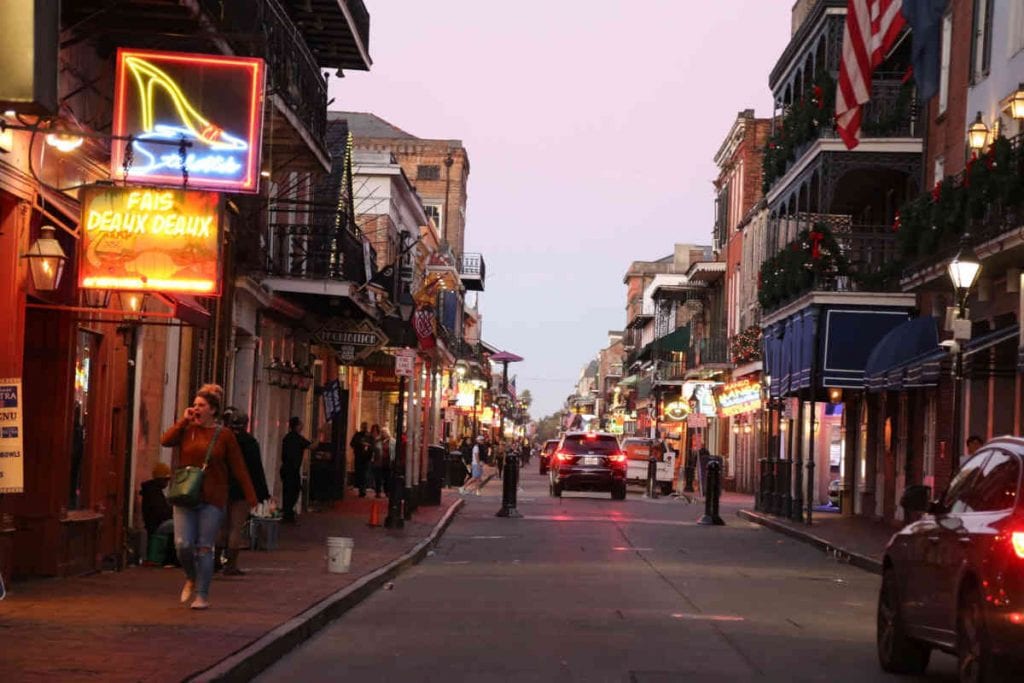 Girls Trip
In this 2017 comedy starring Regina Hall, Queen Latifah and Jada Pinkett Smith the girls come to the city for Essence Fest. As so many other visitors to the city, the girls rediscover their wild sides while partying and drinking in the city. You will see a lot of Bourbon Street and the French Quarter in Girls Trip. Other shooting locations include the Hotel Monteleone and the Roosevelt Hotel.
For more information visit: https://www.imdb.com/title/tt3564472/?ref_=fn_al_tt_1
What movies shot in New Orleans do you suggest we all should see?