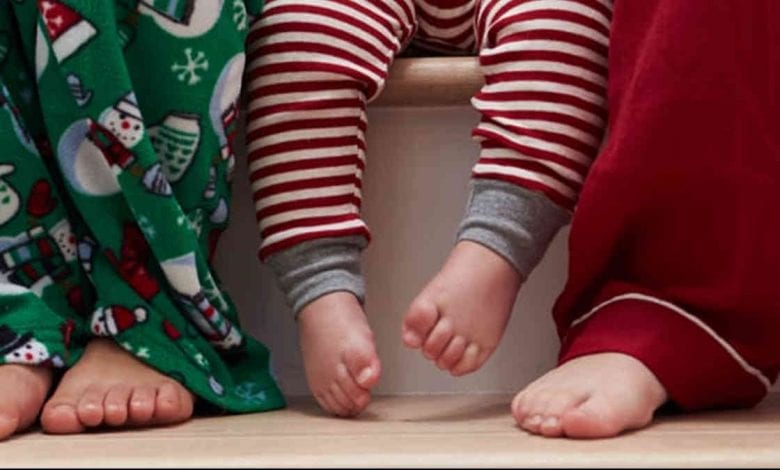 It is time to create a new holiday family tradition at Restaurant R'evolution at the Royal Sonesta New Orleans- Santa's Pajama Party 2020. Restaurant R'evolution is inviting families to come in their pajamas and enjoy some casual fun. The younger guests will get to deliver their wish lists to Santa and visit with him and the Sugarplum Fairy Princess. Everyone will get to sip on the best house-made hot chocolate, warm apple cider and decorate cookies. Learn more about Santa's Pajama Party 2020 below: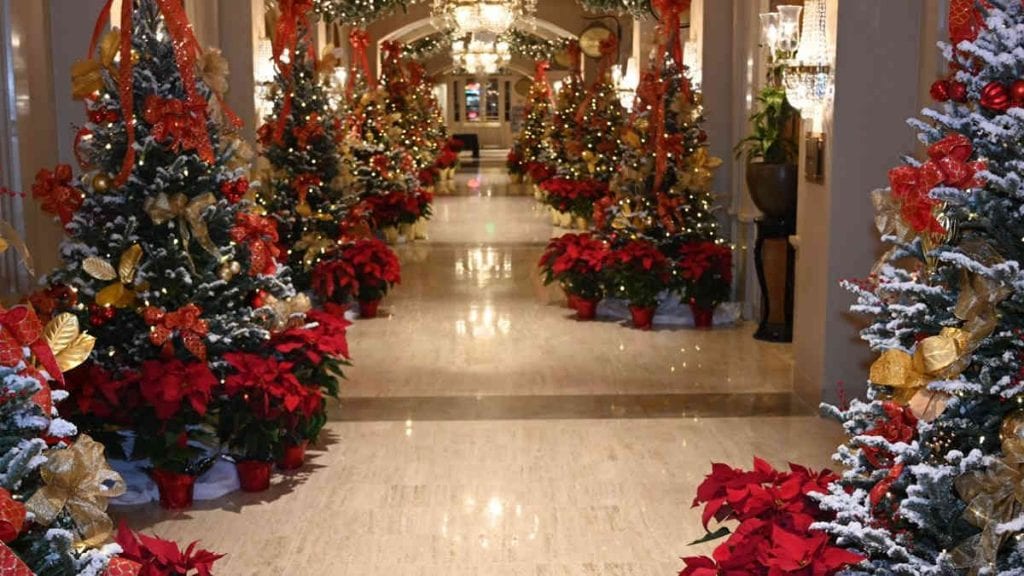 Santa's Pajama Party 2020 Tickets
There will be two Santa's Pajama Party 2020 seatings each day on December 5, 6, 12, 13, 19, and 20, and the length of each seating is as follows 9:30-11:00 a.m. and 12:30-2:00 p.m. Adults tickets will cost $65 per person and include Santa's Pajama Party 2020, Menu, Bottomless Mimosas or Non-alcoholic Mocktails. Children under 12 have a ticket price of $45 per child and includes Santa's Pajama Party 2020, Menu and decorating your own cookies kit. Get your tickets HERE.
The Santa's Pajama Party 2020 Menu
Adult
Bottomless Mimosas or Mocktails (non-alcoholic)
Winter Spiced Chicken Salad on Endive
Hickory Smoked Deviled Eggs with Salmon Roe
Bacon & Onion Jam Tarts
Quiche Lorraine Minis
Almond, Brie & Pear Purses
Smoked Salmon Blini's with Crispy Capers
Creamy Tomato Soup with Mini Grilled Cheese Dunker
Prosciutto, Chèvre & Fig Jam Sandwiches
Children
Sugar Cookies Decorating Kit
Housemade Hot Chocolate with various toppings
Hot Apple Cider
Sticky Finger Grape Jelly Meatballs
Grilled Cheese Roll Ups
Pizza Poppers
Cheeseburger Sliders
Festive Fruit Cups
Macaroni & Cheese Bites
Desserts
Assorted Pastries
Mini Bagged Beignets
Festive Crispies
Assorted Christmas Cookies
Black Forest Cheesecake Bars
Holiday Macarons
Chocolate Covered Strawberries
Festive Cake Fingers
Children's Hospital
The Royal Sonesta New Orleans also invites everyone to participate in Sonesta's Culture of Caring.
Every year during the holiday season, Royal Sonesta New Orleans partners with Children's Hospital of New Orleans to give back to the community. This collaboration provides not only the patients with unique and memorable Christmas experiences, but also meaningful financial contributions to those who need it most.

Royal Sonesta
Each child is invited to donate small unwrapped gift for the Children's Hospital Toy Drop. In addition, for every $5 holiday donation, guests will be entered in a raffle to win the grand price package. The Raffle winner will receive:
60,000 Sonesta Travel Pass points*, which can be used for a two-night stay at Royal Sonesta New Orleans or another Sonesta Hotels property

$100 gift certificate to experience one of our on-site venues Restaurant R'evolution, Desire Oyster Bar and/or The Jazz Playhouse.
Learn more about the Santa's Pajama Party 2020 – HERE. Also, see the Stay Safe With Sonesta Pledge – HERE.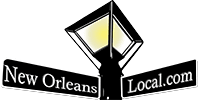 Don't miss out on anything happening in New Orleans. What are you doing during for the holidays? Find out some great options on the New Orleans Local Events Calendar – HERE. New Orleans Local is your best resource for the latest events happening around town. Are you looking for parties, theater, festivals and anything else? We have everything you need in one location.