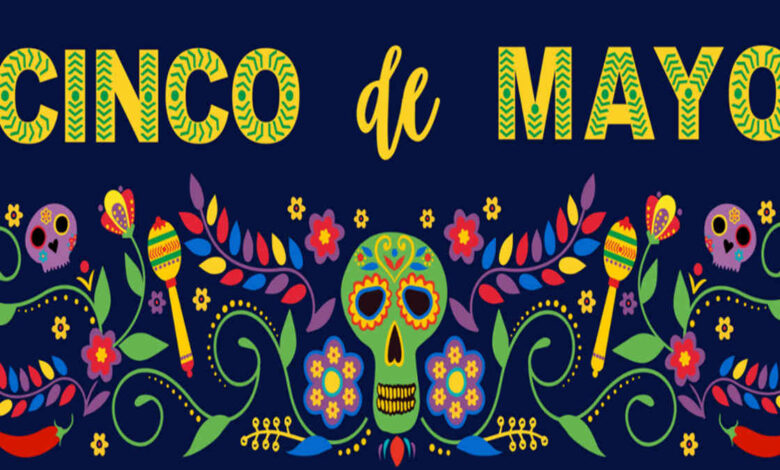 Today is Cinco de Mayo, or the fifth of May! On this day in 1862, the Mexican army won a victory over France at the Battle of Puebla during the Franco-Mexican War. This day has evolved over the decades into a wonderful celebration throughout the United States that commemorates Mexican culture and heritage. In the New Orleans area, we are celebrating Cinco de Mayo 2021 with great food, entertainment and so much more.
Cinco de Mayo 2021 Events
There are so many great events happening throughout the New Orleans area. Here are a few of the events that will take place on Cinco de Mayo 2021:
Los Jefes Grill – Fifth Annual Cinco De Mayo Festival – Los Jefes Grill, home of award-winning tacos and cocktails, will host its 5th annual Cinco de Mayo festival in Metairie on Wednesday, May 5 at Fat City Park from 1pm until 10pm. Grammy-nominated performer Mannie Fresh will headline the DJs, which include DJ Emotion and DJ2Nyce. Headliner band is the Honey Island Swamp Band, with additional music provided by Otra and the La Tran-K Band. Admission, which is $30 per person, includes all-you-can-eat tacos. The cash bar will feature margaritas. And the champion of the taco eating contest will win fee tacos for a year from Los Jefes. Learn more – HERE.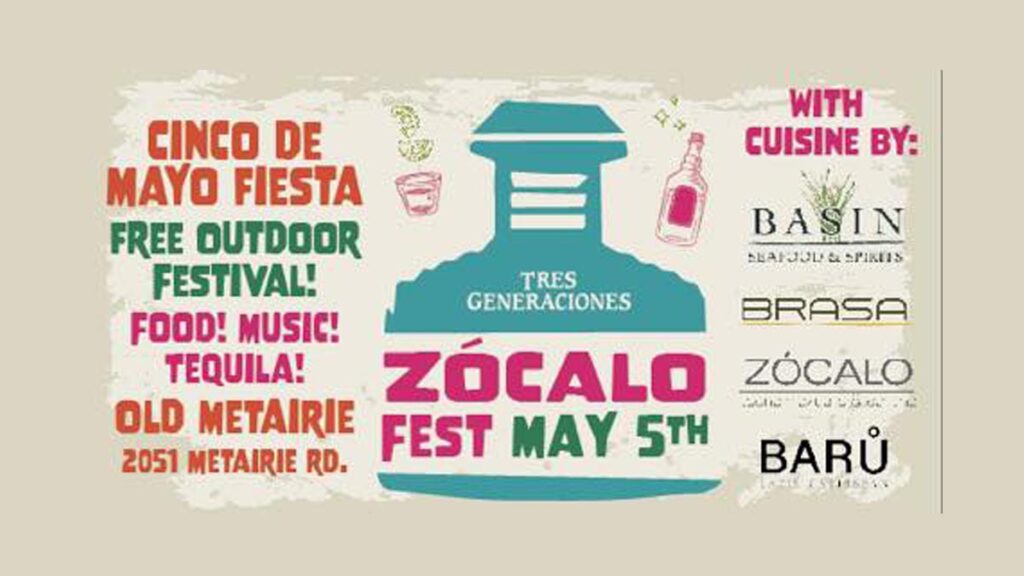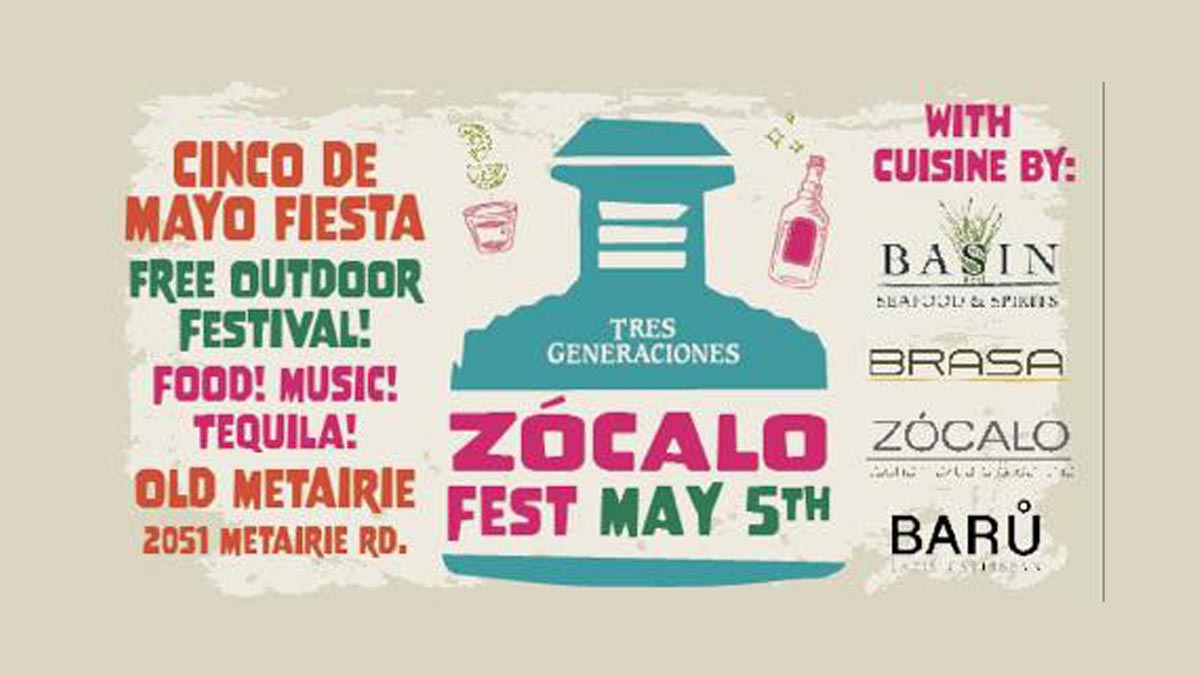 Zócalo Fest free outdoor Cinco de Mayo fiesta – Zócalo Cocina Mexicana & Cantina will host Zócalo Fest, a Cinco de Mayo fiesta, featuring food from Zócalo, Brasa Churrasqueria, Baru Bistro & Tapas and Basin Seafood and Spirits. The festival will feature food with an emphasis on Latin culture and cuisine, with Mexican beers and a tequila tasting, $2 tacos and margarita specials ($10 medium). DJ Javi Reyes will provide music all day, starting at 11:30 a.m., and there will be live music performances by Fermín & Su Banda from 4 p.m. until closing. Learn more – HERE.
5 de Mayo House Fest – Authentic Mexican street food restaurant Tacos Del Cartel will host the inaugural "House Fest" on Cinco de Mayo at the Al Copeland Meadow Concert Stage at Lafreniere Park starting at 3pm. House Fest will include authentic Mexican cuisine, live music, face painting, DJs, bartender stage shows and Margarita, Tequila and Mezcal Master Class. Admission is FREE. Learn more – HERE.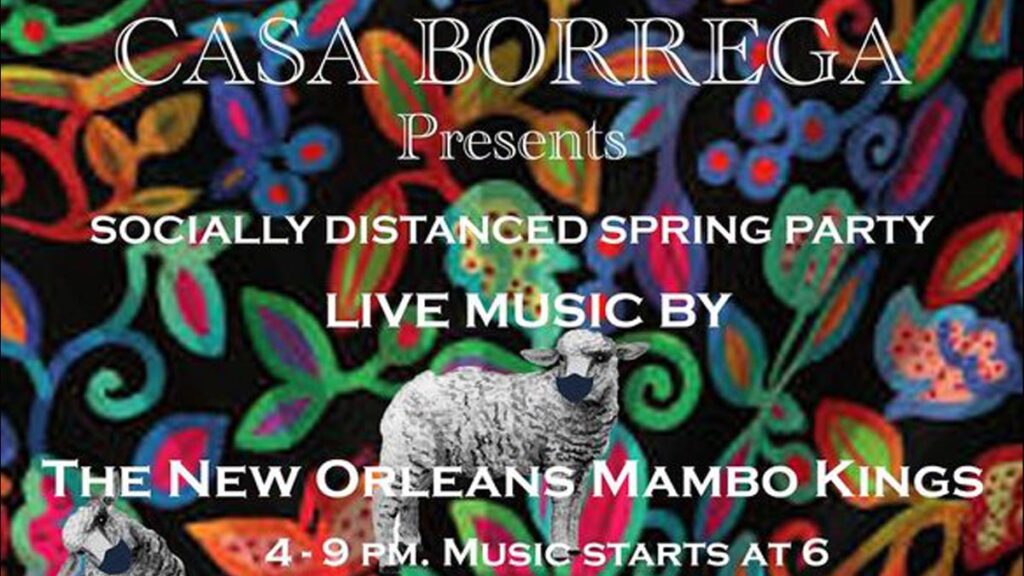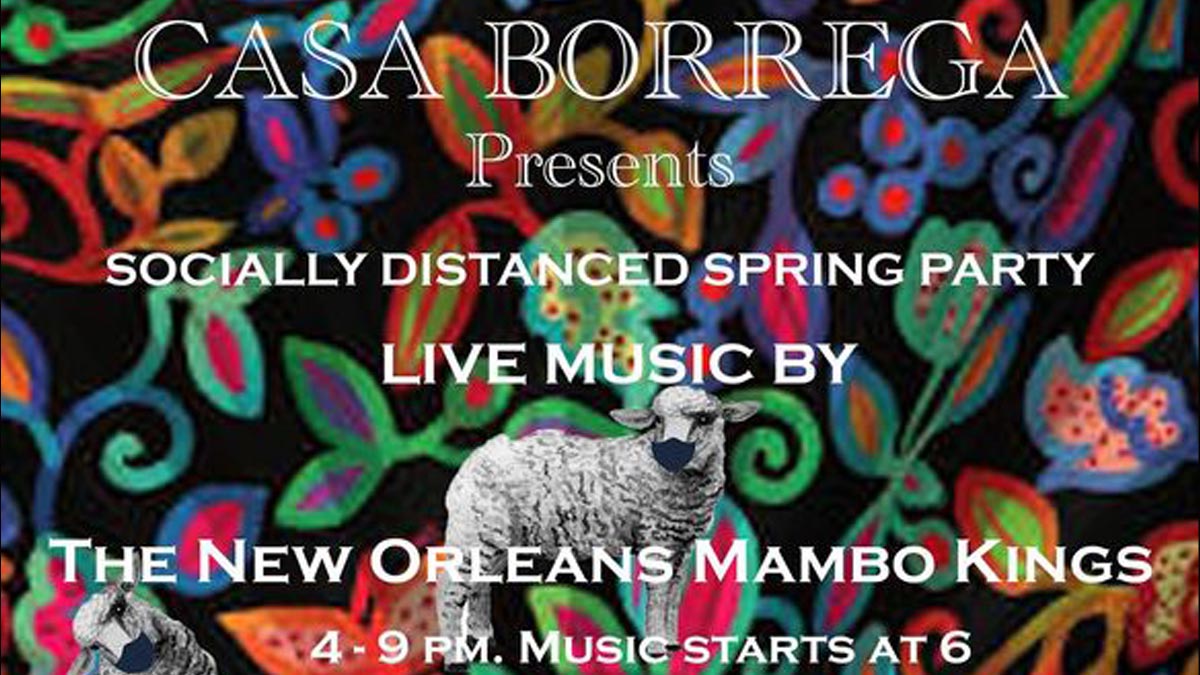 Cinco de Mayo – Live Latin Music – The premier Cinco de Mayo in New Orleans featuring New Orleans Mambo Kings, a multinational Latin Super Band with the best Latin Jazz Musicians in town performing Fiesta favorites and the rich catalog of Latin American dance music. Margaritas, Street Food, Tequila & Mezcal all at Casa Borrega. Learn more – HERE.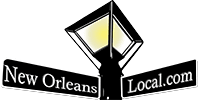 New Orleans Local is your best resource for the latest events happening around the city. If you like the theater, we've got you covered with all sorts of great safe events and lots of virtual events. Whether you are looking for festivals, parties, theater, charity events or events for kids, we have everything you need to be in the "know." Our Calendar of Events welcomes any organization or business to submit events and happenings – HERE – to help let our community know what is happening around town. Everybody knows about Mardi Gras, but do they know about the latest charitable event, local marathons, holiday events, or reveillon dinners? Submit your event with a great photo, so we can let people know what events you want to help to promote in the New Orleans area. Laissez Les Bons Temps Rouler!