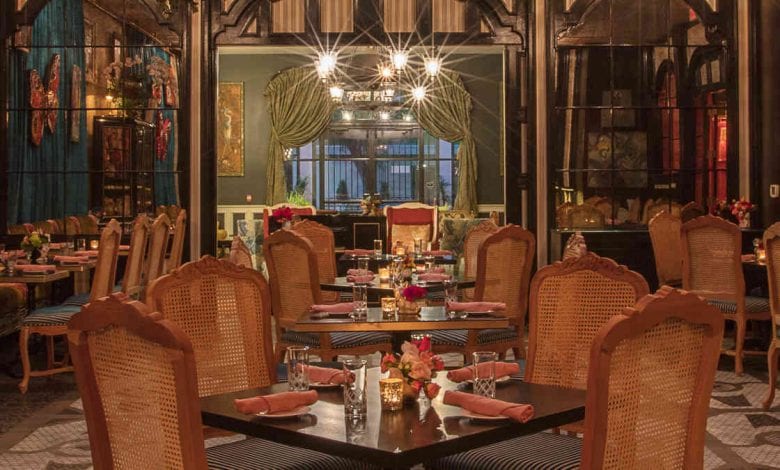 The Jack Rose Restaurant is located in the Pontchartrain Hotel at 231 St. Charles Avenue in New Orleans. On Thursday, November 26, 2020, guests are invited to experience a wonderful Thanksgiving meal at both the Jack Rose Restaurant and Hot Tin rooftop. The meal will offer a range of offerings that combines seasonal and Cajun flavors. Chef Brian Landry has created a four-course prix-fixe menu ranging from $62-$69 that will be offered from noon until 6PM. For reservations, please call 504-323-1500 or visit www.jackroserestaurant.com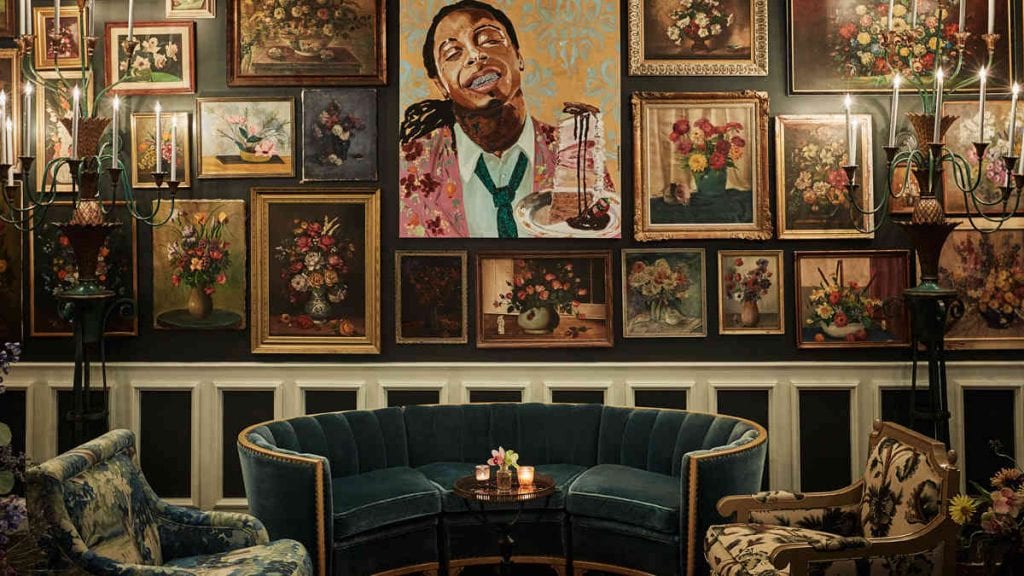 Jack Rose Thanksgiving Menu
First
choice of:
shrimp & artichoke fregola, cracked olives, lemon, basil
oyster en brochette, mascarpone, pepper jelly
crispy pork cheeks, roasted garlic grits, pan gravy
roasted bone marrow, tomato leek confit, ciabatta
delicata squash rings, maple yogurt, pumpkin spice
Second
choice of:
duck gumbo, cajun country rice
butternut squash bisque, kale pesto
apple & spiced walnut salad, blue cheese, watercress, vanilla balsamic
kale caesar, cauliflower, garlic vinaigrette, shaved parmesan
Third
choice of:
stuffed roast turkey, cornbread, butternut squash, greens, cranberry $62
flounder en papillote, crab boil butter, fingerling potatoes, charred corn $65
black angus daube, parsnip, broccolini $66
wild mushroom risotto, farro, red wine sauce $60
trout amandine, citrus brown butter, almonds, quinoa $69
lamb rack, pilaf, spiced tomato sauce, mint $68
Dessert
choice of:
mile high pie, chocolate sauce
pumpkin spice latte panna cotta, kahlua
banana dulcey bread pudding, banana curry ice cream, rum caramel sauce
fallen chocolate cake, dark chocolate, namelaka cream, mixed berry compote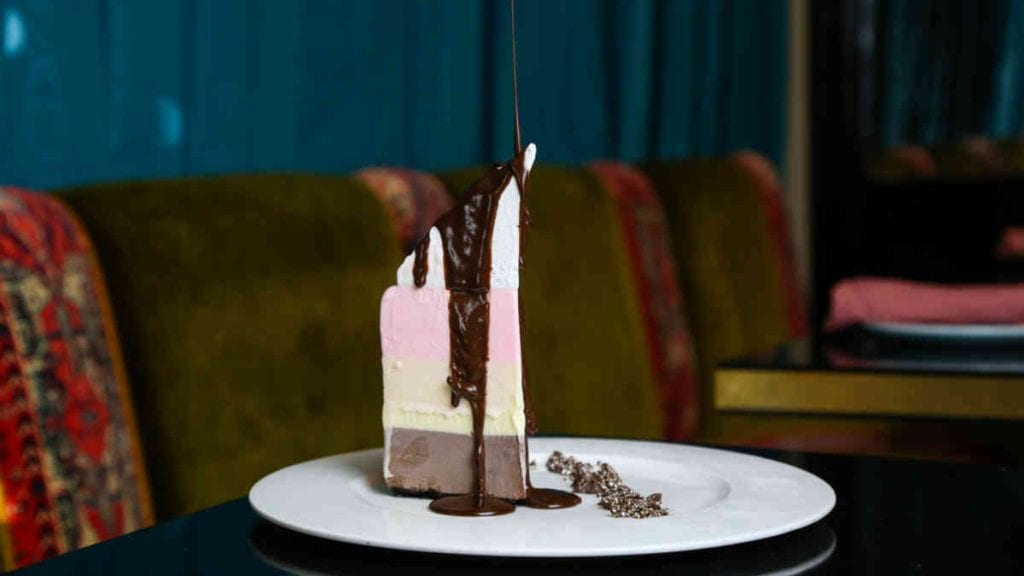 The Jack Rose Restaurant
The Jack Rose Restaurant is a "a manifestation of New Orleans' love of celebration through food (and drink)." It brings an eclectic and rather fun dining experience to the Garden District in New Orleans. The atmosphere is vibrant and the menu items are a mix of Italian, French and Spanish dishes.
Don't miss out on anything happening in New Orleans. What are you doing during for the Thanksgiving holidays? Find out some great options on the New Orleans Local Events Calendar – HERE.  New Orleans Local is your best resource for the latest events happening around town. Are you looking for parties, theater, festivals and anything else? We have everything you need in one location.