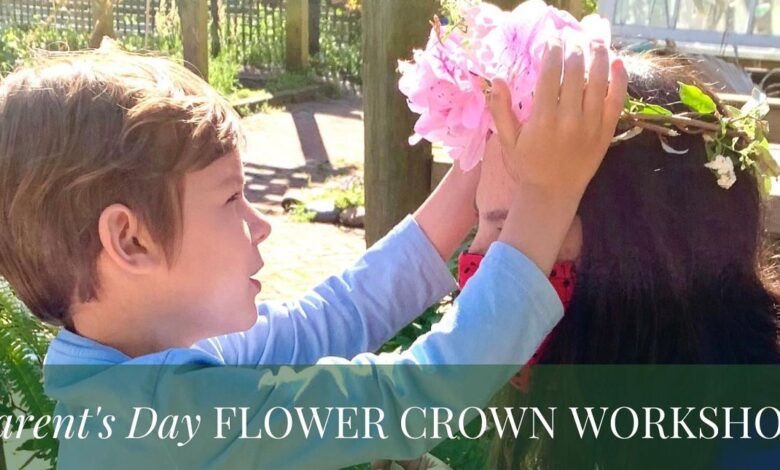 On Saturday, May 8, 2021, from 10am until 11:30am, we invite you to celebrate family at this adorable Parent's Day Flower Crown Workshop  at Longue Vue House and Gardens. All guests will get the opportunity to participate in designing and creating a flower crown. All materials and instructions will be provided along with light refreshments. Learn more – HERE.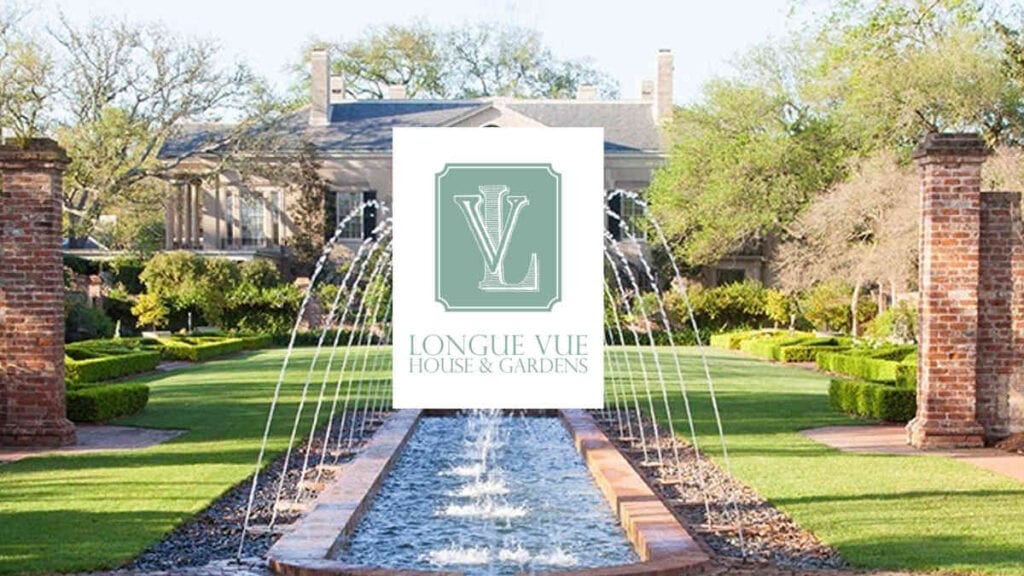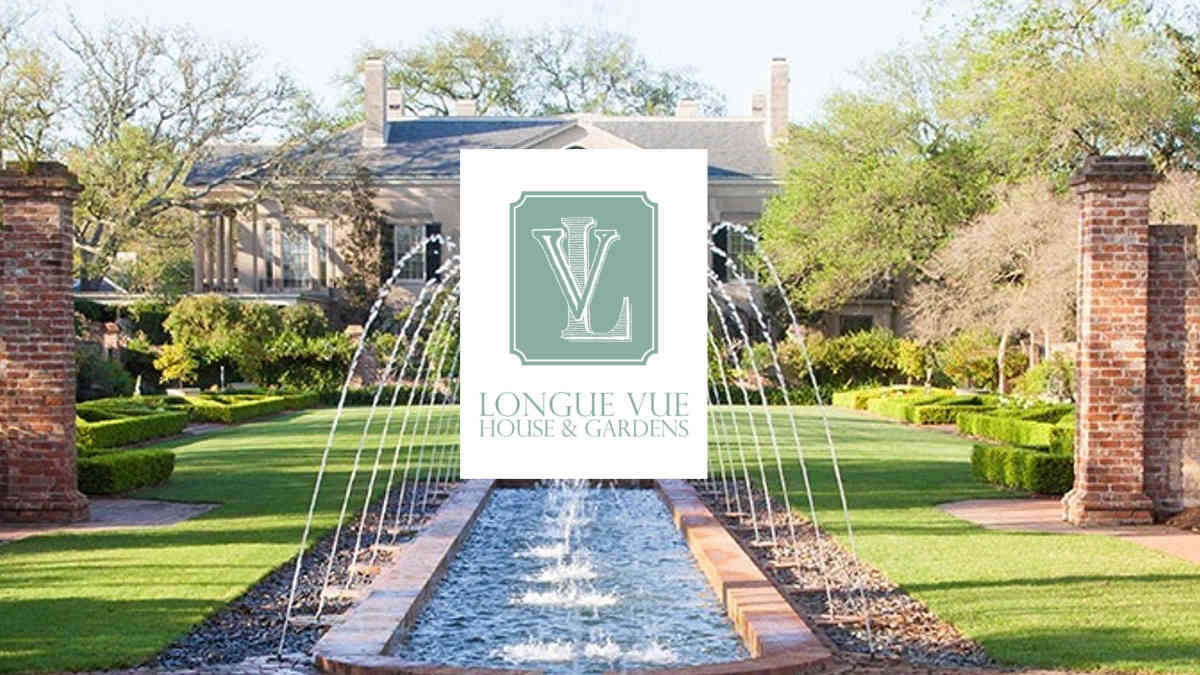 Parent's Day Flower Crown Workshop Details
Date: Saturday, May 8, 2021 Time: 10AM – 11:30AM Location: Longue Vue House And Gardens
All-day garden admission is included in ticket price, so stick around and enjoy our beautiful spring blooms in your new crown! $30 general admission; $20 for members; $15 for children ages 3-18
Get Your Tickets – HERE.
About Longue Vue House And Gardens
"Inspired by our humanitarian and artistic legacy, Longue Vue's mission is to be a leader in the advancement of innovative thought, creative expression, and lifelong learning, and to engage our resources and exceptional setting to stimulate discussion and action on issues of social justice and community responsibility." Learn more – HERE.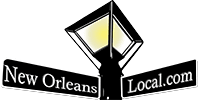 New Orleans Local is your best resource for the latest events happening around the city. If you like the theater, we've got you covered with all sorts of great safe events and lots of virtual events. Whether you are looking for festivals, parties, theater, charity events or events for kids, we have everything you need to be in the "know."  Our Calendar of Events welcomes any organization or business to submit events and happenings – HERE – to help let our community know what is happening around town. Everybody knows about Mardi Gras, but do they know about the latest charitable event, local marathons, holiday events, or reveillon dinners? Submit your event with a great photo, so we can let people know what events you want to help to promote in the New Orleans area.  Laissez Les Bons Temps Rouler!