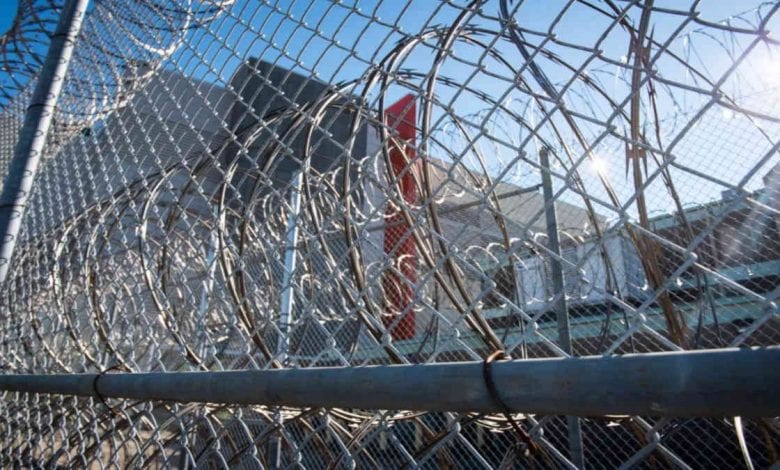 The number of detainees who have tested positive for coronavirus at the New Orleans jail spiked over the past several days after a round of mass testing, with 97 positive cases confirmed as of Wednesday afternoon.
The Sheriff's Office has released 37 of those people, leaving 60 in their custody.
The 97 positive cases that have come back so far are about 30 percent of the 320 tests administered to inmates. The number of positive detainees who are still being held at the jail represent around 7 percent of the total number of people in OPSO custody — which was 804 as of Wednesday afternoon.
Last Friday, before most of the results had come back from the push in testing, there were only 24 inmates who had tested positive.
Despite the increase, a spokesperson for the Sheriff's Office said they currently were not planning on moving any detainees who have tested positive in their custody to Camp J at Louisiana State Penitentiary at Angola, which a number of local jails have done. 
The new wave of testing is part of an attempt by the jail's Compliance Director, Darnley Hodge, to test every person being detained, whether symptomatic or not, in order to determine how to segregate prisoners and assign guards in order to prevent further spread of the virus. There are 57 tests pending results, and hundreds more inmates that still need to be tested. 
For full article visit: https://thelensnola.org/2020/04/22/after-expanded-testing-new-orleans-jail-sees-spike-in-confirmed-coronavirus-cases/